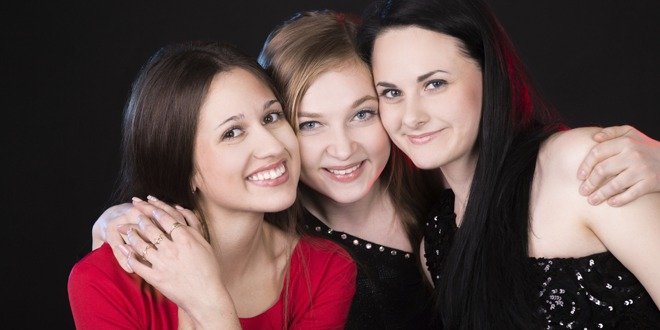 In a previous blog, I wrote about how a person with Type 1 diabetes may transition from a pediatric diabetes program to an adult medical diabetes program. Once involved in an adult program, research has found that continuing and maintaining the medical diabetic care can be very challenging for the person with type 1, and therefore for the supporters of this individual and for the health professionals.  Diabetes support for young adults therefore requires attention.
There seem to be cultural and developmental reasons for this behaviour. Young people in their 20's living in North America delay assuming adult roles with respect to marriage, parenting and work compared with young adults in earlier generations.  Some have suggested that the young adulthood developmental stage does not immediately follow adolescence but begins when youth are in their late 20's or early 30's.  He defines the stage between 18-30 years as "Emerging Adulthood".
From 18-24 years of age, an individual's competitive academic, economic and social priorities often detract from a commitment to chronic disease management. At this stage in life, an individual is usually transitioning geographically, economically, and emotionally away from the parental home to start a new school and/or enter the workforce.  From 24-30 years of age, a maturing sense of identity and assuming of adult like roles in society such as entering into stable intimate relationships and full time employment occur.  A growing recognition of good health also becomes important.
The stressors experienced by individuals with type 1 diabetes during the emerging adulthood include:
Feeling discouraged or overwhelmed with the diabetes regime: tired of having diabetes
Uncomfortable interactions concerning diabetes with family, friends or coworkers
Feelings of guilt or anxiety about not following through with recommendations from the health care team
Rigorous daily demands, too busy and too difficult to put diabetes back as a priority
New found freedom of young adult years
Angry about living with diabetes and being dependent upon insulin
Struggling with depression and other issues such as eating disorders, including insulin omission
Not able to afford insulin and diabetic supplies due to loss of parent's medical benefit program and unable to find employment with medical coverage
Their perception of what an adult diabetic program will be like
There is good evidence that transfer of care is often problematic and carries risk of:
Health care drop-out
Poor treatment follow-through
Increases in illnesses and relapses
Increases in ER visits and hospitalizations due to Diabetic Ketoacidosis
Overall poor health outcomes
Increased costs for the health care system
As a parent or other person emotionally supporting a child or emerging adult, it is very important to understand how difficult life can be for an emerging adult who is living with diabetes and trying to become a financially, independent, healthy person. Understanding their stressors and allowing independence in their care may help with the challenges of parenting and/or providing the support they need.
What can be done to improve their care? At the time of transition and adjustment to the adult diabetes medical team, try to locate an adult health care program that is aware of the needs of this population and that provides:
A nurturing, trusting, understanding environment
Early detection and treatment of complications
Management intensification: continuous contact with follow-up calls, emails or text messaging throughout the emerging adult stage
Psychosocial support: emotional and financial
Developmentally-based education
More flexible hours and shorter waiting times for appointments, to accommodate the demands of part-time jobs and schooling
Longer initial meetings with the adult diabetes team or visits prior to their transfer
Specialized clinics for this population, which will enable these individuals to receive support from their peers
The emerging adult stage of development is a very difficult stage for any person, especially for individuals with type 1 diabetes.  Showing understanding at this stage and enabling them to receive support and guidance without judgment is very important.