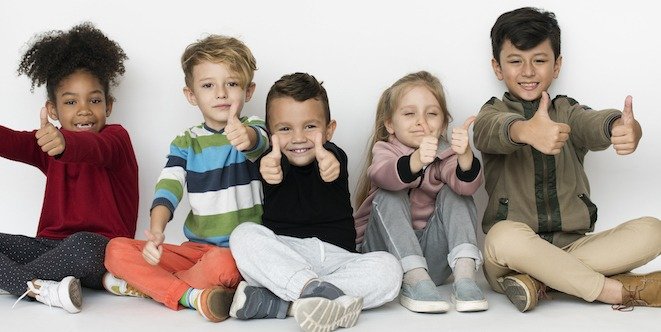 Children's diabetes support groups are an important resource for kids with diabetes, especially right after diagnosis. They can offer comfort, hope and encouragement to children who have the disease, as well as their families.
What is a children's diabetes support group?
A children's diabetes support group is one that focuses on the child with diabetes, as well as their family members, who are also a part of this journey. Support groups can meet either in person or online.
How can a diabetes support group help my child?
Joining a support group is an excellent way to help a child with diabetes, and their family,  come to terms and cope with their condition. Issues that are raised and discussed during support group meetings include:
Coping with day-to-day management
Understanding and managing highs and lows
Dealing with feelings of anger, guilt, frustration and self-worth
Understanding insulin needs, and how food and physical activity can affect these needs
Learning about new technologies for the management of diabetes
Meeting other kids who are in the same situation can help children with diabetes share their thoughts and feelings in a safe and nurturing environment. It can also help them to feel less 'different' than their peers.
Where can I find information about children's diabetes support groups?
Your diabetes healthcare team can help you find a support group in your area. Many clinics and hospitals hold regular support groups for children with diabetes and their families.
You can also contact Diabetes Canada or the Juvenile Diabetes Research Foundation. Both of these organizations provide local support group listings on their websites.