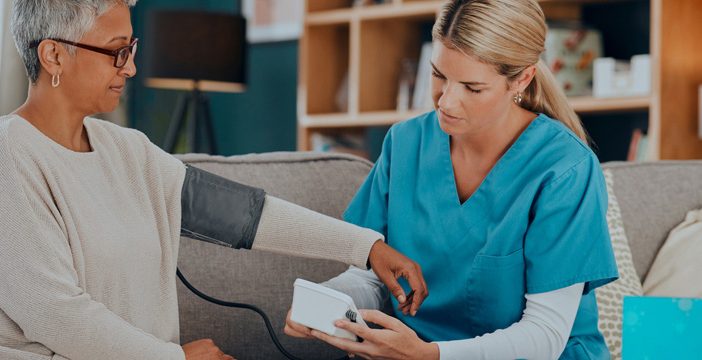 Good diabetes care that helps you avoid complications, involves regular "diabetes-focused" visits with your family doctor, nurse practitioner or diabetes specialist.
It helps to have your laboratory tests done prior to these visits, so the diabetes team can assess how you are doing.
What are these diabetes tests and what do they mean?
A1C
•  This is a blood test that should be done every three months. It is NOT a FASTING blood test, so people can go for this any time of the day. It is not a blood sugar test, but it does give an average of what an individual's blood sugar has been for the past three months. For most people this should be about 7%. But talk to your doctor to find out the specific recommended target.  For some people who may be elderly or prone to low blood sugars, the target may be higher.  For those who can easily reach 7% or less with diet, exercise and medications that don't cause the blood sugar to go below normal, the A1C target may be lower than 7%.
Cholesterol
•  This is usually measured once a year for type 2 diabetes. For those who are younger and have type 1, it may be measured less often. LDL cholesterol is the one most associated with heart disease and for most people the target is less than 2 mmol/L. Often people require medication to reach this target.
ACR (albumin/creatinine ratio)
•  This is a urine test that can be done at any time. It is done once a year and is a measure of both kidney and heart damage.
Blood Glucose Meter Check
•  This is a blood sugar blood test at the same time as a meter reading. You will need to bring your own meter to the appointment. When they follow up with your doctor, you will find out if your meter is accurate. This should be done once a year and it should be within 15% of the laboratory test.
Blood Pressure
•  At each visit, blood pressure should be taken. The target for most people is less than 130/80.  A lot of people have higher blood pressure in the doctor's office than at home, so it's a good idea if you have higher blood pressure to get your own blood pressure monitor and let the doctor know what readings you get at home.
Foot Exam
•  Once a year the care team should examine your feet. Especially to see if you have lost any feeling. This is often done with a "mono-filament" which is a little piece of nylon that just barely touches the skin. If you can feel this, you are much less likely to have an amputation.  Chronically high sugars can lead to a loss of this ability to feel.
Ensuring that you have these diabetes tests on a regular basis and keeping track of them can go a long way to help reduce your risk of complications. You can keep track of all your diabetes health check results by using this handy downloadable monitoring record.