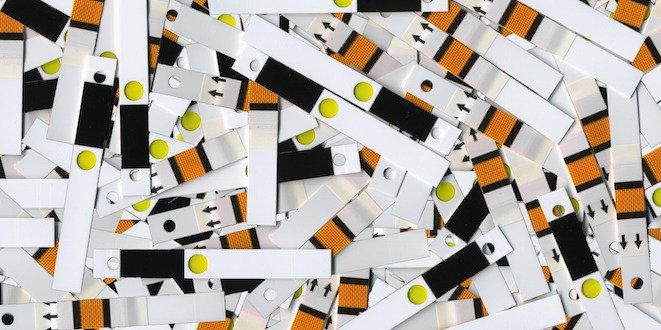 You may have heard that performing blood sugar (glucose) monitoring is a waste of money.  It is important to understand that this is not a correct statement for most people with diabetes.  There is a lot of confusing information about for whom and when self-monitoring of blood sugar can make a difference
Diabetes Canada produces Clinical Practice Guidelines to help health professionals provide evidence-based diabetes care.  These guidelines include recommendations for diabetes education and using blood glucose monitoring as part of self-management of diabetes.  The Canadian Agency for Drugs Health and Technology Agency – a division of the Federal Government – conducted a review and for certain people with diabetes, they stated that using blood glucose monitoring is of no benefit.
Confused? – Don't be worried – many health care professionals are also confused about the value of using blood glucose monitoring.
It is important to understand that for people with diabetes using more than once-a-day insulin, monitoring at least 3 times a day and using the information to adjust insulin, food and activity can help to manage diabetes.  There is no confusion about the benefit in these people, as long as they are using the information from the monitoring.
For people who are using once daily insulin, monitoring at least once a day is important to be able to adjust insulin safely.  More frequent monitoring can provide information about the effect of food and activity on blood glucose levels.  Again, using the information to make changes to insulin, food and activity can help to improve diabetes control.
It is always important to encourage monitoring when someone with diabetes suspects they may be having low blood glucose (hypoglycemic) events.
If diabetes is managed with lifestyle (diet and exercise) or with medications that do not cause low blood glucose levels (e.g. metformin, Actos®, Januvia®, Onglyza®, Trajenta®, acarbose), the information from monitoring blood glucose levels can be helpful in making better lifestyle choices.  For example – if someone is unsure how much Chinese food they can have – testing before and 2 hours after the start of the meal can provide great information about food choices.  It is accepted to have a blood glucose level of < 10 mmol/l after eating.   Also ensuring that the blood glucose level does not rise by more than 3 mmol/l with eating is important.  For example if the level is 4 mmol/l before lunch, testing at 9 mmol/l after eating would mean a lot of carbohydrate was eaten at lunch and perhaps food choices should be reviewed.
When someone is using medications that can cause hypoglycemia (medications such as glyburide, Diamicron®, or Gluconorm®), blood glucose monitoring should be done whenever symptoms of hypoglycemia occur.  It is also important to encourage a test before driving a car.  Blood glucose levels should be over 4 mmol/l before operating a motor vehicle. 
Is glucose monitoring important?  What is important is that people with diabetes know their targets, understand when and why they are monitoring their blood glucose levels, and are able to use the information to make changes to their diabetes management plan to achieve the best possible blood glucose control.  Blood glucose monitoring should be individualized to each person. Not everyone needs to be performing frequent monitoring, but it can be a very helpful tool to put the piece of diabetes management together.