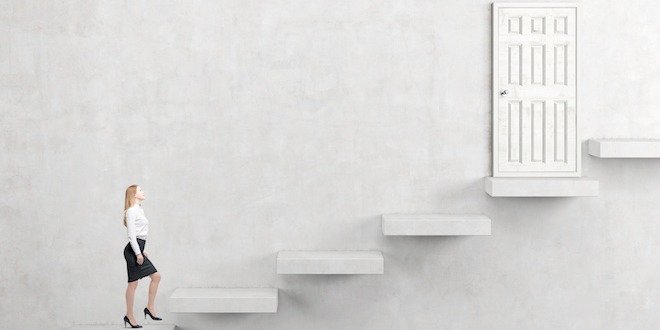 Think diabetes self-management is way too complicated for you? Think again! Just follow the four vital steps to manage diabetes outlined in this article to get – and stay – on top of it!
Step 1 – Get educated!
The first vital step in diabetes self-management is to learn more about what diabetes is, and understand how to keep it under control.
The easiest and most effective way to pick up this information is to check in with a diabetes education centre. These centres are staffed by certified diabetes educators and experienced volunteers. The centres can be found in communities across Canada, and provide a valuable hub of learning, support and camaraderie for individuals with diabetes and their family members or friends.
Most diabetes education centres offer training groups or classes in addition to resources like information sheets and practical self-management tools. Many can also provide referrals to one-on-one expert guidance in areas like diet, physical activity, and emotional support together with financial counseling related to funding for diabetes supplies and medications, etc. Ask your health care professional to refer you to the closest diabetes education centre.
Step 2 – Follow your diabetes ABCDEs
Talk to your doctor about the ABCDEs to reduce your risk of diabetes complications like heart disease and stroke. For additional tips and helpful articles, check out the Diabetes management section of this site.
These are the ABCDEs:
A stands for A1C. Keep up to date with A1C tests and aim for an A1C of less than or equal to 7%.
B stands for Blood pressure. Aim to keep your blood pressure less than the optimal level of 130/80 mmHg.
C stands for Cholesterol. Target an LDL cholesterol level of below 2.0 mmol/L.
D stands for Drugs to protect the heart and help reduce the risk of vascular disease.
E stands for Exercise/Eating. Establish and follow a healthy lifestyle program of nutritious eating and regular physical activity.
S stands for Smoking cessation. If you smoke, get help to quit!
Step 3 – Follow everyday guidelines for healthy living with diabetes
Diabetes is a challenging disease that can sometimes seem overwhelming. But by following a few simple everyday guidelines, you can live a long and healthy life with the disease.
Get information and support on following a diabetes diet from a dietitian on your diabetes team and also from the articles and expert blogs on this site. Start by checking out our Diabetes Diet section.  You may also find it helpful to watch our healthy eating videos, specially designed for people with diabetes.
Regular physical activity is one of the most important habits for healthy living with diabetes. Again, talk to your diabetes team for local referrals and read the articles and tips in the physical activity section of this site.
Follow diabetes self-care guidelines on a regular basis. In addition to blood glucose monitoring, this means paying attention to things like foot care, oral and eye care and stress control, and following your medication schedule. Check out our great video about medications: Type 2 diabetes medications – reach your goals. For those with type 1 diabetes, we suggest you watch our video Insulin injection – best practices.
Step 4 – Get the recommended medical check-ups and tests
Arrange to see your primary health care professional at least every six months for a diabetes focused check-up. Each visit should include a check on blood pressure, weight, and foot care and a review of your self-management care plan.
In addition, you should be booked in for regular tests such as: