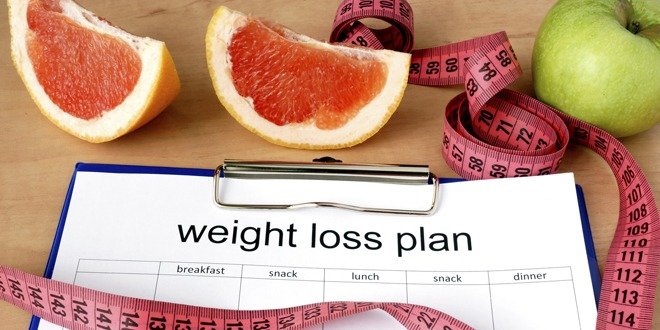 Smoking is the most preventable cause of illness and death. Quitting smoking is the most important step that smokers can take to reduce the risk of heart disease and cancer, and enhance the length and quality of their lives. Quite often, people are concerned about weight gain after they quit smoking, which can sometimes create a barrier to quitting.
However, putting on a few pounds as you quit smoking pales in comparison to the benefits for your life and the lives of others. On average, people gain 5 kilogram (11 pounds) in the year after they stop smoking, and most of it occurs within three months of quitting. Not everyone gains weight after quitting, though. Being active and eating healthy foods can help keep your weight in check.
Why do you put on weight when you quit smoking?
You may find that food tastes better after you stop smoking, which may lead you to eat more frequently. You may also crave sugary foods more often.
Your metabolism will go back to a slightly slower rate. Smoking speeds up your metabolism, so your body burns calories at a faster rate. When you stop smoking, you actually need fewer calories. So, if you eat the same number of calories as you did before you quit, your body uses fewer of them and stores more as fat.
You may use food to conquer nicotine cravings, or eat to distract yourself.
You may use eating to replace the"hand-to-mouth" action of smoking.
The good news is that this is all manageable. The primary goal is to quit and stay smoke free.
What to eat and drink
Eat regularly. Skipping meals can lead to irritability or over-eating later in the day. Eat three meals and one to two snacks each day. That works out to eating about every three to four hours.
Eat plenty of fruits and vegetables, and follow Eating Well with Canada's Food Guide. Load one-half of your plate with vegetables, one-quarter with lean protein (lean meat, beans or fish) and one-quarter with healthy carbohydrates (brown rice, sweet potato or pasta). Using a smaller plate can help with portion control as well.
Drink lots of water, instead of alcohol and sugar-sweetened beverages.
Choose healthy snacks. Raw veggies, fruit, low-fat yogurt, whole grain crackers and hard-cooked eggs are all good choices, and are easy to carry around wherever you go.
Keep your mouth busy. Drink water, suck on a mint toothpick, eat sugar-free gum, or snack on nuts, plain popcorn, raw cut-up veggies, fresh fruit or sugar-free candy.
Keep a food diary. This will help you to identify the times when you are eating more and snacking as a replacement for cigarettes, and help you make plans to deal with them.
Move more
To offset the effect that nicotine had on your metabolism, the most important thing you can do is increase your physical activity. Physical activity has many benefits: it releases stress and calms you; it can improve your mood; and it burns calories to help you stay at a healthy weight.
Plan to exercise more. Be as active as possible all day, and set aside times in the week for longer sessions of exercising, such as walking, going to the gym, swimming or cycling. Start slowly if you haven't exercised for a while; your lungs need to recover from the effects of smoking. Over time, you will find exercising easier and you'll enjoy it more.
Focus on the positive aspects of giving up smoking. Remember all the reasons why you quit and enjoy the benefits of being a new, healthier you!