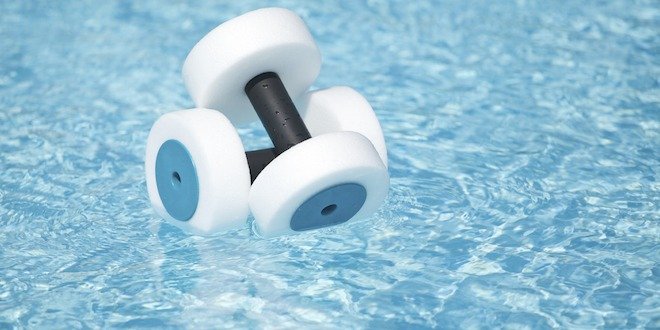 We wait so long for the summer heat to arrive that it's easy to get carried away by the first sizzling day and overdo outside activity. The same is often true when we go on winter vacations down south.
Before you rush outside to enjoy the sun, remember that too much physical activity in high temperatures can lead to health issues like over-heating, especially for people with diabetes.   
Follow these 10 tips for exercising in the heat, without heat related problems.
Tip #1: Take time to adjust to the heat
Give your body time to adjust to activity in higher temperatures. Start with short periods of outside activity for a few days, and then gradually build up to longer sessions.
Tip #2: Exercise at cooler times
Avoid physical activity in the hottest part of the day, which is usually shortly before and after midday. Instead, plan for outdoor exercise earlier in the morning or in the late afternoon or evening hours.
Tip #3: Drink lots of water
Avoid dehydration by carrying a bottle of water with you whenever you exercise. Avoid coffee and alcohol, which can be dehydrating.
Tip #4: Look for opportunities to cool the body
Activities like swimming will help to keep the body cool and comfortable. If this isn't possible, a quick splash in the water from a park fountain or children's playground can help to cool you down. If you start to feel over-heated, dip a scarf or kerchief in cold water and place it on the back of the neck.
Tip #5: Exercise in air-conditioned comfort
Keep up your physical activity during very hot days in the cool comfort of a gym. Alternatively, take a brisk walk around an air-conditioned shopping mall.
Tip #6: Avoid going barefoot
Barefoot activities are best avoided at all times by people with diabetes, due to the risk of injury to the feet. Going barefoot on hot surfaces will add to these risks.
Tip #7: Dress for the heat
Wear loose, light coloured clothing made out of breathable fabrics. Always wear a hat in the sun.
Tip #8: Don't skimp on sunblock
Always use sunblock when you are outdoors. Reapply it after intense sweating.
Tip #9: Ease up on exercise intensity
During very hot temperatures, plan on light intensity activity. This is especially important during the hotter times of day.
Tip #10: Be alert for heat exhaustion
Symptoms can include light-headedness, headache, dizziness, muscle cramps and rapid heartbeat. Later symptoms can include nausea and vomiting. If symptoms occur, halt the activity, move to a cool place, and drink water or a sugar-free drink.

Individuals with diabetes should also check their blood sugar levels regularly in hot weather.
For more information, call the Canadian Red Cross Heat Information Line at 416-480-2615 between 9 a.m. and 9 p.m. You may also be interested to read our article on this site Hot weather tips for diabetes diets.