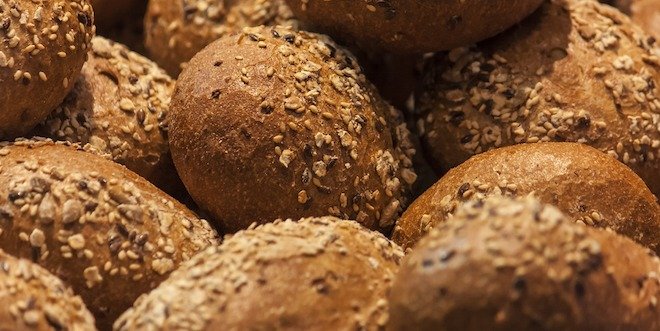 You may remember a time when grocery shopping meant running into the grocery store with a list of items and completing the task in a reasonable amount of time. Today's grocery store experience is much different. Reading complicated labels, choosing from an enormous selection of brands and types, and weaving your way through mammoth-sized stores are just a few reasons why "running to the grocery store" is no longer a quick jaunt.
In a series of articles about navigating the grocery store, I will be providing some tips for making healthy choices at the grocery store for some of the more common food items. Once you have a better sense of what to look for, the daunting task of grocery shopping may become more pleasant and less time consuming.
This article will provide you with helpful tips for healthy shopping for breads.
Commonly asked questions about eating bread with diabetes
For people living with diabetes, bread raises many questions: Can I eat bread? How much bread can I eat? What type of bread is okay? Should I be eating a special type of bread? If it's whole wheat will it still raise my blood sugar?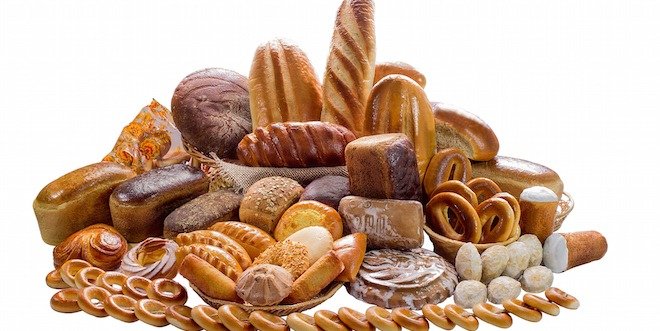 First off it's important to mention that people with diabetes can continue to enjoy bread just like anyone else. Of course, like with any other food, portion sizes will have to be adapted to help you meet your blood glucose and health goals. Even healthy 100% whole grain bread will raise blood sugar, so portion size is still very important.
When you're standing in front of the vast bread selection, how do you know which is the best bread to buy?
The most important thing to remember is to look for bread made with whole grains. The package should say "100% whole grain" or "100% whole wheat".
These breads are made from whole grain wheat flour, whole rye, whole grain corn, whole oats, or other grains. If the ingredient list has something like "wheat flour" or "enriched flour" it means that the product contains mostly white flour. Whole grain bread contains all three parts of the grain — the germ, the bran and the endosperm. The germ and the bran contain most of the minerals, fibre, and other important nutrients.  White flour has only the endosperm.
Just looking at the colour doesn't really help. Only the ingredient list can help you decide if it's a 100% whole grain product, so the idea that if it's not "white" it's good for you, doesn't really apply here.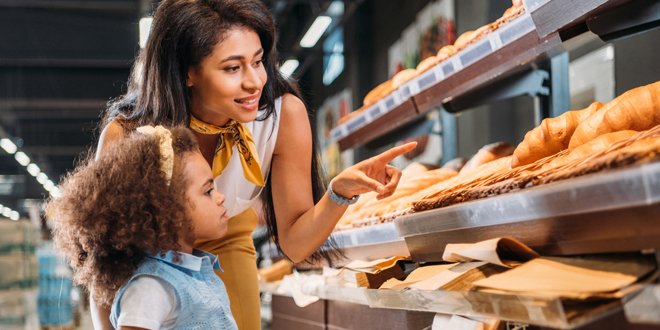 Besides "whole grain", here are a couple more things to keep in mind when shopping for bread:
Check out the nutrition facts table for fibre content. Choose bread that has at least 2 grams of fibre per slice. If it has more than 2 grams of fibre per slice, that's even better!
Compare different brands of bread and choose the one that is lower in sugar, fat and sodium.
Bread slices come in many different sizes. According to the Canadian Diabetes Association's Beyond the Basics Meal Planning Guide, a typical slice of bread should weigh 30 g and contains 15g of carbohydrate. Look for a healthy 100% whole grain bread that is close to this amount of carbohydrate or choose a smaller portion of bread that may be a bit heavier or contains more carbohydrate.
Once you find the healthiest bread that you enjoy eating, the amount of time spent staring at the multitude of bread options will decrease significantly; freeing up more time to find other healthy food items in the grocery store.