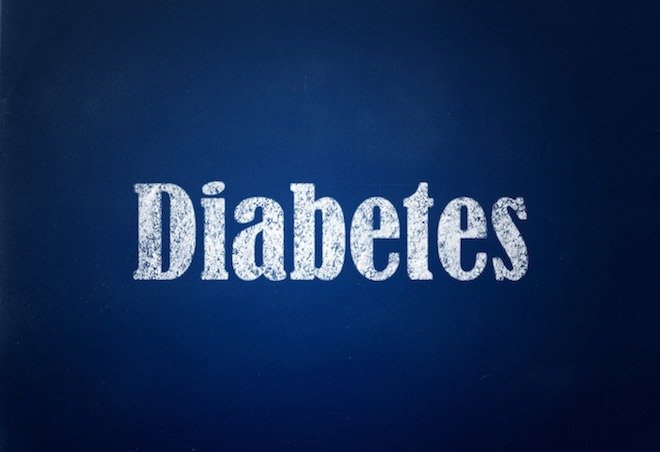 The Diabetes Overview section provides basic information about:
Maybe you have been newly diagnosed and are looking for a starting point for information. Or perhaps you are looking for resources because you are caring for someone with diabetes. We're delighted you have started your journey of discovery with us!
There are over 3 million people in Canada living with diabetes. There is more than one type of diabetes, so it is important to know the name of the type of diabetes that you or your family member have been diagnosed with.  It will usually be one of the following three types:
Maybe you, your child or another family member have some symptoms that make you believe that you might have developed diabetes. This is where you can learn more about symptoms of diabetes.
Life is a journey, and so is diabetes.  You may start out wondering if you are at risk, because you are concerned that another family member has been diagnosed, or your doctor has identified some risk factors. Read more about risk of diabetes, here.
If you are diagnosed, self-management is very important in order to control blood glucose levels and reduce complications.
The type 2 diabetes treatment plan includes a combination of:
Type 1 diabetes is mainly managed with insulin.
What about 'borderline diabetes', also known as 'prediabetes'? According to Diabetes Canada, more than 5.7 million people have prediabetes.  To gain a better understanding of what this term means and how to prevent this from progressing to diabetes, read the section about prediabetes.
After you check out these introductory pages about the types of diabetes, you can gain a deeper understanding by exploring the many articles and blog posts in the Diabetes Care Community.