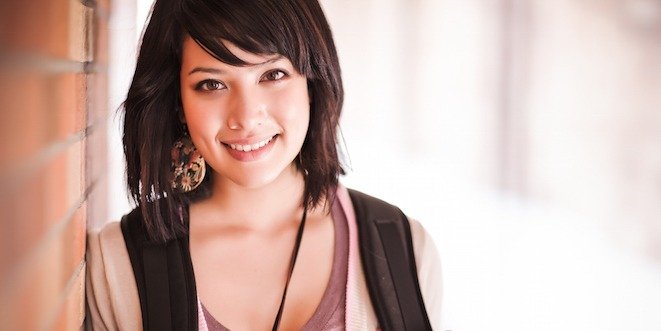 There is no question that the teen years present challenges for most parents, and particularly for those with teens with diabetes. A common sentiment from parents are that these are years when trying to fit in or appear 'normal' are very important, and diabetic care sometimes gets in the way. So here are some tips to help you through this journey.
Supported independence
Many parents have found the key to getting through the teen years lies in 'supported' independence. This means encouraging a young person's gradual move to independence, while ensuring that supports are in place. These supports should remain available throughout the journey.
The task is the same for parents of all teens, although it can bring different frustrations for parents of teens with diabetes. When we see someone we love behaving irresponsibly and risking their health, it can be very hard to think about ever letting go.
This makes it especially important to ensure that good supports are in place for teens with diabetes.
Important supports
Key supports for teens with diabetes include:
Gradual transfer of diabetes responsibilities. In ideal circumstances, this starts in the childhood years. The earlier a young person learns to take an active role in their diabetes management, the more confident and capable they will feel through the transfer of responsibility from parent to child. Diabetes camp can play an invaluable role here. Aim to continue this gradual 'phased-in' transfer through adolescence and the teen years. Avoid sudden, abrupt severance of parental involvement.
Education and knowledge. The more teens understand about diabetes management, the more they will recognize the benefits and be able to take responsibility for their health. Make sure your teen has access to good information resources, and aim to stay on top of current knowledge as a parent.
Encouragement and caring. Reinforce that you understand your teen is the one who must ultimately learn to take control of their diabetes, but make it clear you are there with unconditional support. Acknowledge that you know it isn't always easy, and make it clear you recognize the efforts being made.
Ongoing and open communication. Guide and praise your teen's successes and ask how you can be of most help when challenges arise. If you suspect your teen is facing difficulties, it can be helpful to choose a time to gently ask questions when you are both involved in an activity together. For example, many teens are happier to chat when they are in the car with a parent or out walking or shopping together.
Acceptance that bad days may happen. Even if your teen follows the diabetes plan to the letter, blood glucose levels may still fluctuate. For more information, read our article Blood glucose level fluctuations: not all blood levels need to be perfect. It's also likely that your teen will occasionally just 'screw up'. Don't make a big deal. Offer encouragement and move on to another day.
Accessible external supports. Teens are often more comfortable asking for help or guidance from adults outside the family. Encourage your teen to maintain close contact with the diabetes team, and reinforce the type of help they can provide.