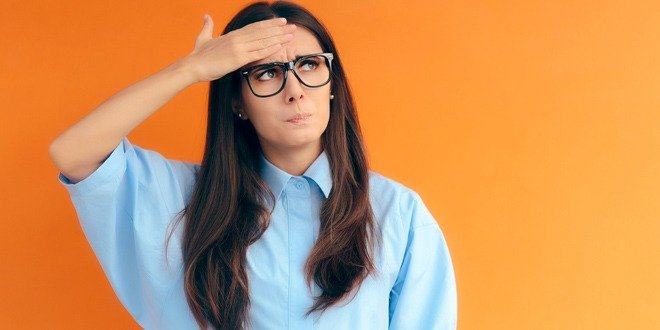 How can diabetes affect memory?
Memory loss in people with diabetes can be either short-term or long-term.
During an episode of hypoglycemia (very low blood sugar levels), you might have short-term memory loss. This generally resolves when you treat the hypoglycemia and your blood sugar levels return to normal.
Continual periods of hyperglycemia (very high blood sugar levels) can cause damage to the nerves in the brain, which results in long-term memory loss. Recent research has shown that, compared with the general population, people with type 2 diabetes have twice the risk of developing dementia. (This is a general term used to describe a decline in mental ability that is severe enough to interfere with daily activities. One type of dementia is Alzheimer's disease.)
What are the symptoms of memory loss?
Some of the common symptoms of memory loss include:
Asking the same questions repeatedly
Forgetting common words
Mixing up common words, for example saying "desk" instead of "chair"
Taking longer to complete familiar tasks, such as following a recipe
Putting items in the wrong place, for example putting your telephone in the refrigerator
Having mood or behaviour changes for no apparent reason
Forgetting what you have just done
Forgetting where everyday objects are in your home
What conditions are associated with memory loss?
Besides episodes of hypoglycemia and the incidence of prolonged hyperglycemia, memory loss can be caused by a number of other conditions or behaviours, including:
Alzheimer's disease (older people with diabetes – especially women – have a higher risk of Alzheimer's than people who don't have the condition)
Small strokes in the brain (known as transient ischemic attacks)
High blood pressure levels
Some medications, such as anti-anxiety drugs, cholesterol-lowering drugs, antidepressant drugs, blood pressure-lowering drugs and sleeping aids
Hypothyroidism (an underactive thyroid gland)
Emotional disorders, such as stress, anxiety or depression
Alcoholism
How can memory loss be managed/treated?
Lifestyle
For people with diabetes, the most important thing you can do to manage memory loss is keep your blood sugar levels in their target range. This means eating healthy foods, exercising regularly, taking your diabetes medications exactly as prescribed, and testing your blood sugar regularly (as recommended by your healthcare team).
Since memory loss can be associated with certain behaviours or medications, it can sometimes be reversed or minimized by changing these things, such as:
Taking blood pressure medication, if you have high blood pressure
Switching medications that may be contributing to memory loss
Taking thyroid medication, if you have hypothyroidism
Reducing your alcohol consumption, if you are drinking more than is healthy
Medication
There are some medications available in Canada which may help slow the rate of memory loss or other symptoms associated with Alzheimers. Speak with your healthcare team to see if any of these might be appropriate for you.