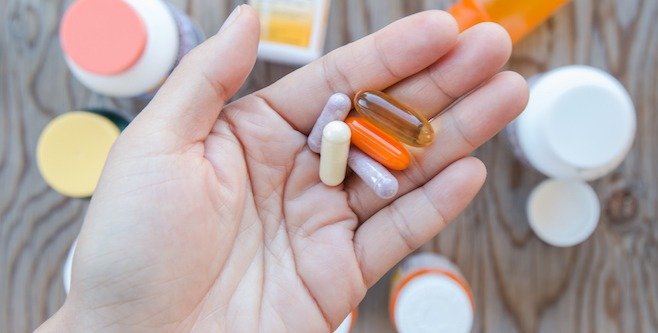 Are you noticing that your loved one is becoming careless with their diabetes medication schedule – or worse, is overtly resisting? We know how frustrating this can be. You love the person you care for, and it is painful to watch someone risking their health by not following medical recommendations.  Here are some ideas that will allow you as a caregiver to provide better support for your loved ones.
Avoid nagging – it is not going to work in the long run. Your loved one has to be the one in control of diabetes management. And that means being the one in control of taking the right medications at the right time.
Open up a conversation to try to uncover the reasons why the medication recommendations aren't being properly followed.
Reasons why people don't take diabetes medications.
Could there be uncomfortable side-effects that you don't know about? Ask – and if your loved one confirms this, suggest a chat with a member of the diabetes healthcare team to see if there are better options.
Is your loved one simply absent-minded? Help to draw up the daily list and schedule of medications and then make copies. Keep the copies in highly visible places such as on the fridge door or on a bathroom mirror.  You can also prepare a list using the Medication Monitor in the Self-Management tools on this website.  
Many people find it helpful to use pill boxes with different compartments for different days or even different times of day. You could offer to help sort the medications into the right compartments.
It can also be a good idea to associate taking medications with other routine habits. So, for example, your loved one could keep medications by their toothbrush. Many people with diabetes find this works well for them. Before they brush their teeth, they take their medications. Others set alarms, for example on a mobile telephone, to ensure there are no mistakes.
Is your loved one perhaps overwhelmed by the number of different medications that have to be taken, and the order or times they need to be scheduled for? Ask the pharmacist for advice. Some may even agree to prepare blister packs containing all the different medications your loved one needs to take each day. Ask if this service is available.
If your loved one is resisting taking insulin, check our article Does Insulin Mean We've Failed? Or for more tips and information about taking oral medications, check out our Medications section.