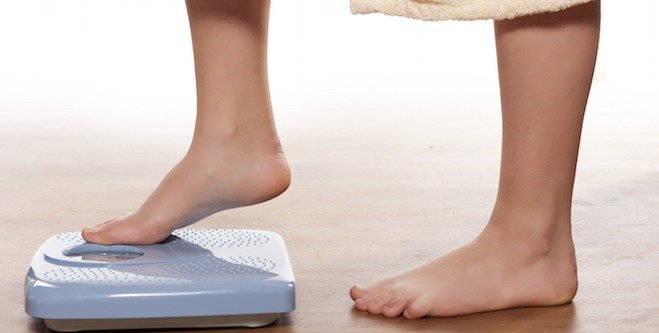 Diabetes medications are an important tool in diabetes management. They can help keep blood glucose levels on target with healthy eating, regular physical activity and, importantly, weight management.
Weight and diabetes, especially type 2 diabetes, are closely linked.  Weight gain not only contributes to the onset of type 2 diabetes, it also increases the risk of diabetes complications.
Unfortunately, some highly effective diabetes medications carry a side-effect of weight gain. This can include some oral medications (e.g. glyburide, gliclazide, rosiglitazone and pioglitazone) and insulin. The weight gain may be partially explained by the action of these medications, which promote the entry of glucose from the blood stream into the target cells as stored energy, while having no effect on appetite suppression. The excess stored energy will be changed to fat if energy expenditure remains low, and as a result, weight increases.  There are other effective diabetes medications that have no effect on weight (e.g. metformin, sitagliptin), and some may cause weight loss (e.g. exenatide). The latter 2 groups of medication are frequently associated with decreased appetite.
No single treatment is right for everyone.  A medication that works for one person may not work the same way for another.
Diabetes medications are categorized according to how they work in the body, with either the main goal of increasing insulin or of decreasing glucose.  More specifically, diabetes medications work in one of the following ways:
To help the body use insulin better

To help the pancreas make more insulin

To decrease the amount of glucose produced by the liver

To slow the absorption of glucose from a meal 

To decrease food intake by altering appetite
For many people, a combination of drugs is required to achieve good blood glucose control. This can mean walking a fine line to achieve management goals for both blood glucose control and weight management.  
If you experience undesirable weight loss or weight gain, talk to your diabetes healthcare team. A different medication or different combination of medications may be a better solution for you.

Always keep in mind that weight management requires more than medication management alone. Healthy eating and regular physical activity will go a long way to helping you achieve weight targets as part of diabetes management goals.