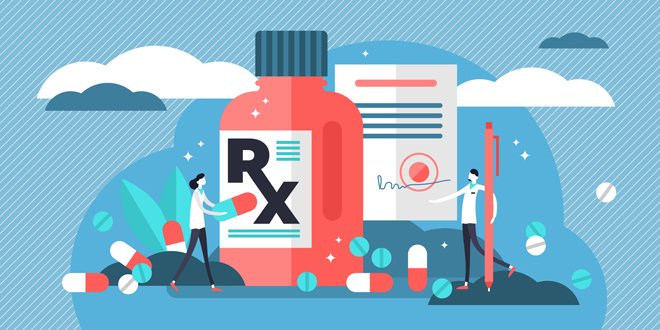 For people with diabetes, who often require daily medication to manage their condition, ensuring that you have enough medication on hand during a pandemic is important. Read on to learn about pandemic medication management during the COVID-19 outbreak.
How can I access my medications during self-isolation?
If you need a new prescription filled or require refills, there are a couple of options that will help you avoid having to go to the pharmacy in person.
Many pharmacies provide delivery services: contact your pharmacy to confirm if they are able to provide this service. If so, tell your pharmacy if you are experiencing symptoms or are self-isolating and require medications to be delivered to you. Practice social distancing when medications are delivered to you. (Social distancing means keeping at least a 2-metre distance – about 6 feet – between you and other people.) Some pharmacies provide 'contactless delivery' and will leave the medication at your door with your permission – they notify you when it's there and confirm that you have picked it up before they leave.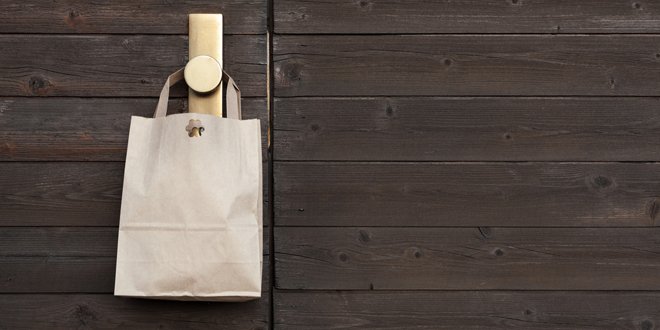 Alternatively, ask a family member, neighbour or friend to go to the pharmacy to pick up your medications. Before you do this, though, be sure to check with your pharmacy to confirm the process for sending someone else to pick up medications on your behalf.
If you opt to visit the pharmacy in person to get your medications, be sure to practice social distancing while there. Visit a pharmacy that limits the number of customers in the store at any given time, or one that has a drive-through prescription pickup window. Lately, many stores have installed plexiglass barriers at medication pick-up areas and cash registers to protect customers, pharmacists and pharmacy technicians.
What medications and supplies should I have on hand?
In addition, to ensuring you have enough of your prescription medications, consider other medications and supplies that are important for people with diabetes to have, including:
Device supplies (e.g. insulin pump supplies, insulin pen and blood glucose monitor supplies)
Personal hygiene supplies (e.g. hand sanitizers, soap, rubbing alcohol)
Sources of simple sugars in case you need to treat hypoglycemia (e.g. glucose tablets, Life Savers®, fruit juice); if you take insulin or medications that can cause low blood sugar, have glucagon available
If you have type 1 diabetes, have ketone strips available in case of illness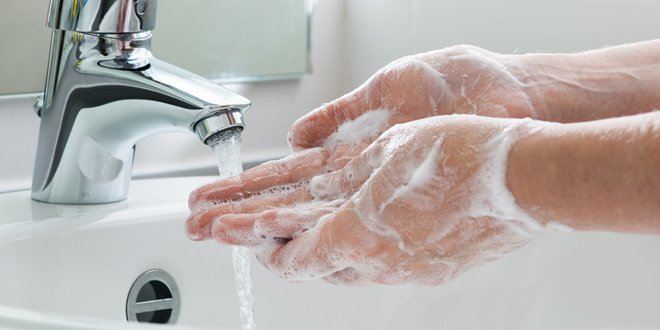 Is it safe for me to take ibuprofen during the COVID-19 outbreak?
There has been lots of speculation on the internet and social media about pain-relieving medications and their association with COVID-19. There is no evidence to suggest that taking the pain reliever ibuprofen (e.g. Advil or Motrin) will make the disease worse. However, certain expert organizations – including the World Health Organization and the U.S. Food and Drug Administration – are investigating the situation further.
If you regularly take any pain-relieving medications (e.g. ibuprofen, acetaminophen or aspirin), speak with your healthcare team if you have any concerns.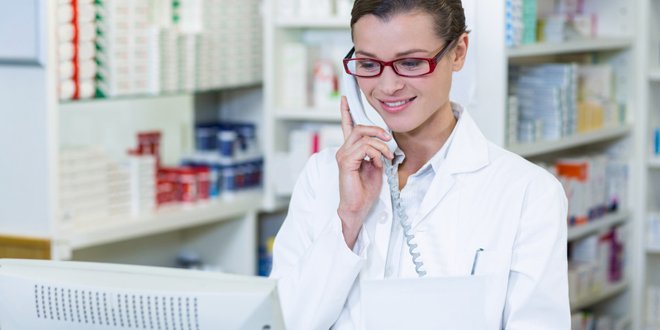 Will pharmacies run out of the medication I need?
While you may be tempted to stockpile your diabetes medications, this is not at all advisable. Stockpiling medications is harmful to the drug supply and could put other people at risk. The current recommendation is that people keep a 30-day supply of medications on hand to help reduce any potential drug supply shortages, and pharmacies are also on board with this message. Talk to your diabetes healthcare team – especially your doctor and pharmacist – about your personal health situation and your regular medication needs. They can help you determine an appropriate supply of medications and other supplies.
Are there medications available to treat COVID-19?
There has been a lot of information – and misinformation – in the news and on the internet regarding potential treatments for COVID-19. According to the World Health Organization, at this time there are no specific medicines recommended to prevent or treat the virus. However, some specific treatments are under investigation, and will be tested through clinical trials.
If you have any questions about COVID-19 treatments, check with your healthcare team before trying or stockpiling any medications that you may think are useful in treating it.