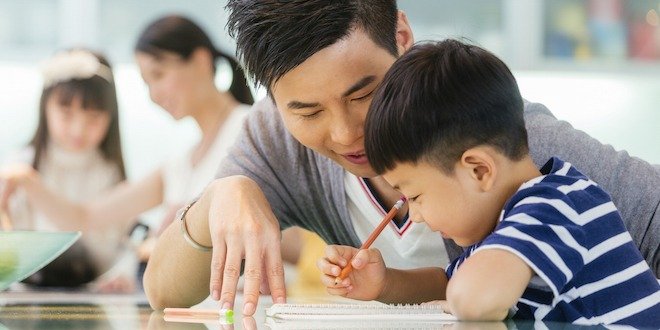 From the day an individual is diagnosed with diabetes – whether type 1, type 2 or gestational diabetes – diabetes support from friends and family can be very powerful and can help with adjusting to the day-to-day management. Also by becoming involved and supportive, supporters will learn and appreciate the intricate factors involved in diabetes management.
People living with diabetes and/or their supporter(s) can learn about diabetes management at their local diabetes education centres. They can also access other organizations throughout Canada that provide different insights in diabetes management, together with support. These organizations include support groups, camps, adult adventure programs and web chat sites. The following are some of these programs:
Diabetes Canada has support groups and camps for children and families.
Support groups: Diabetes Canada has regional offices throughout Canada. Each office will provide different resources and support groups depending upon the needs of the region. Contact your regional office to locate a diabetes support group near you. These groups can be for both type 1 and type 2.
Diabetes Canada also runs summer camps for children and also for families throughout Canada. Children's camps are mainly for children with type 1 diabetes, designed to help these children feel empowered to self-manage diabetes in a supportive, nurturing environment monitored by a team of trained medical professionals. These camps provide an environment that fosters long-term friendships with other children who "get" diabetes. These friendships may become lifelong supports who understand the trials and tribulations of diabetes and will be there for the person.
Family Camp is an overnight camp for the whole family (parents, children and siblings affected by diabetes). It provides the whole family with a chance to learn about diabetes, while meeting other families with similar experiences.  These experiences as well may create lifelong friendships and provide needed support and understanding. Check out this web site for further information.
There are other programs that are specifically for individuals with type 1 diabetes, which provide support and education and provide an atmosphere that strengthens friendships, support and understanding. These are 'Connected in Motion', and 'I challenge diabetes'.
Connected in Motion's mission is to foster a community of people living with type 1 diabetes so that they may inspire one another to live life without limits. Their motto is to connect, inspire and motivate. This organization plans events throughout Canada, such as backpacking in the mountains, white water rafting, and driving across Canada.  The web site has a chat section as well.
Challenge Diabetes is also an organization that plans events, but usually in the area where they are located. For example, in Toronto they plan an activity a week at the local YMCA. The costs are minimal and the focus is on establishing respectful, supportive relationships with people living with Type 1 diabetes. This program also has a chat site.
These connections can have lasting results and can help in many ways, from understanding how to self-manage diabetes to understanding the person living with diabetes. Sometimes these connections are just what a person needs. Yes these connections are not face-to-face, but sometimes it does not matter… someone out in 'web land' understands. The strength in this relationship helps an incredible amount. There is someone out there who "gets" diabetes.