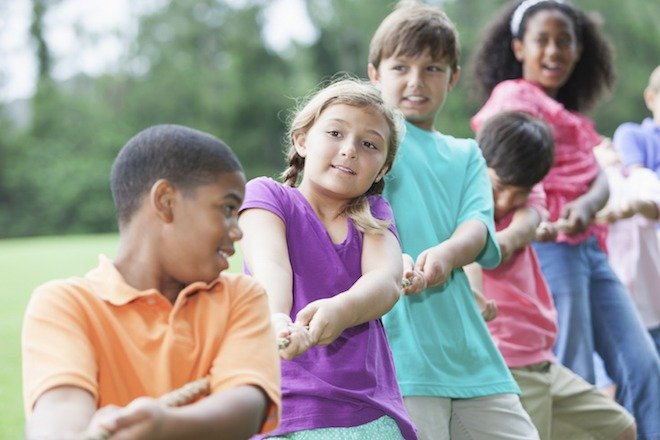 Summer camp is part of the magic of childhood, bringing enchanting memories along with new friendships, greater confidence and new-found independence. But what about children with type 1 diabetes? Must they miss out?
Not at all! We take a look at the D-Camps run by the Diabetes Canada to see what children, teens and parents can look forward to. Much of our information is taken from the D-camps website, where you can get further facts about available camp sessions in your region.
D-Camps for kids
Diabetes Canada runs 12 camps across 9 provinces, designed especially for children with type 1 diabetes. All campers' costs are partially subsidized, and fully subsidized for those who otherwise couldn't afford to attend.
Each camp is staffed with a team of health care professionals, including doctors, registered nurses, diabetes educators and dietitians. This ensures a consistently high level of diabetes care, from diabetes meal planning to blood glucose monitoring and use of insulin injections and pumps. Blood glucose checking usually takes place at least four times every day.
Children at D-Camps learn important lessons about diabetes management through 'doing', within an enriching and fun camping experience. Many children learn to give themselves insulin shots for the very first time. Others gain new independence in managing their insulin pumps and taking self-charge of their diabetes management, including potential hurdles.
Perhaps most important of all, kids with diabetes learn to be 'just kids'. Sometimes for the first time in their lives, they get to meet and forge long-lasting connections with other kids who are just like them and 'get' diabetes. All this takes place within a camping environment that includes a wealth of traditional fun activities like canoeing, hiking, campfires and camp songs. Children have a blast!
Leadership camps
D-Camps offer month-long Leadership Programs across Canada where teens aged 16+ can develop leadership skills and train to be camp counsellors. All successful participants receive certification at the end of the session.
D-Tour
The innovative weekend D-Tour program is currently offered for teenagers in 4 provinces. The program is specifically designed to help teens with the transition from pediatric to adult diabetes self-management. Teens get to hang out with peers who understand the highs and lows of living with diabetes through this challenging stage in their lives.
Family camps
These overnight camps welcome entire families who are living with diabetes. Children, siblings and parents all get to connect with other families who understand their experiences, while learning more about ongoing diabetes management.
Are you struggling to cope with a recent diagnosis of type 1 diabetes for your child? You may find it helpful to read our article Coping with the news that your child has diabetes. Parents of teens will also find great tips and ideas in our article Supporting a teen with diabetes.