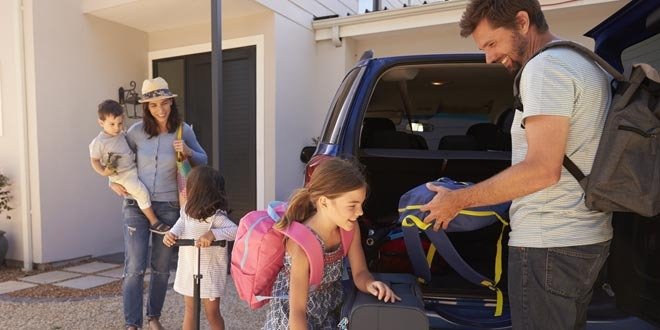 Taking a vacation requires planning and preparation for anyone, but it's even more important for people with type 1 diabetes. Thinking ahead about your diabetes management is key to a successful trip, so consider the following 10 tips for travelling with type 1 diabetes.
1. Check in with your diabetes healthcare team
A few weeks before your travel, book a check-up with your doctor to ensure you're in good health for the trip ahead. Consider sharing your itinerary with your healthcare team so they can help you plan ahead to consider meal options and medication timing.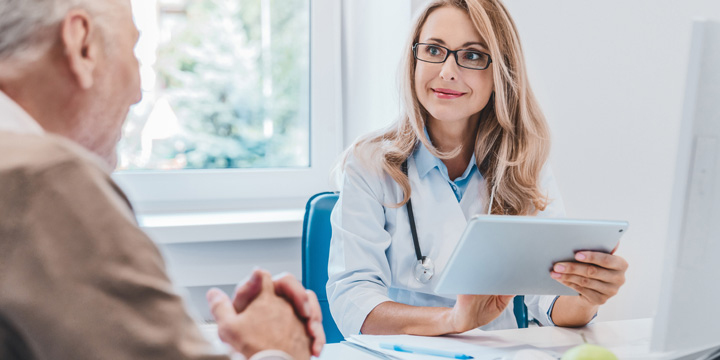 Ask your doctor to draft a letter that states you are allowed to carry medicines (such as insulin) and supplies (such as needles) at all times in case of an emergency. If you are travelling to a country where English isn't the first language, have your letter translated into the country's language of origin. This will speed up your ability to get help should you need it.
2. Pack extra medication and diabetes supplies
Take double the medications and supplies you think you'll need in case of loss, theft, unexpected destruction or travel delays. Pack all your medications and supplies in your carry-on so that you will always have what you need if you should need it.
If you take insulin, be sure to record the types of insulin you take and whether they are rapid-acting, short-acting, intermediate-acting or long-acting. Carry a copy of this record with you at all times. As well, check that none of your medications will expire while you're travelling – this is an important consideration that can be easily overlooked!
3. Store your insulin safely
When insulin is opened it must be kept cool and out of direct sunlight, but it doesn't need to be refrigerated. You can wrap your insulin pens in a sweater or light jacket to keep them protected and shaded. Store them in your purse or backpack on-board for easy access. However, if you are travelling to an extremely hot or cold climate, injectable medications should be stored in an insulated carrier.
4. Breeze through airport security
The Canadian Air Transportation Security Administration asks travelers with diabetes to inform airport security personnel when they have medical supplies or equipment to be scanned, and if they're wearing insulin pumps. People with type 1 diabetes can send insulin, syringes, pens and meters through scanners. Some insulin pumps can pass through medical detectors, but not x-ray machines. Patients whose pumps can't go through the x-ray scanners will likely have to be patted down: allow for some extra time here.
5. Stay on schedule with your insulin regimen
Traveling can really throw people with diabetes off schedule, whether there is a flight delay or you're travelling through different time zones. This is especially true when it comes to managing insulin dosing. Learn more about managing insulin across changing time zones here.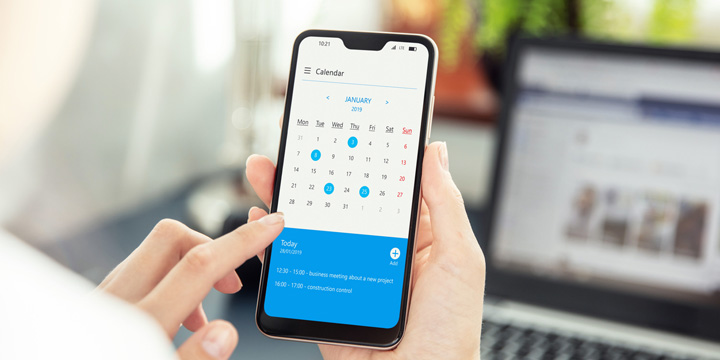 6. Ensure medical care is available
At home, you have support from your diabetes healthcare team, but when you're travelling you won't have access to that built-in system. It's wise to plan ahead and find out where you can get medical care should you need it. Research the names of nearby physicians, pharmacies and hospitals. In the unlikely event that you need help, you can rest assured knowing that you have the contacts you need.
7. Purchase travel insurance
It's advisable to obtain full health insurance with comprehensive coverage when you are travelling. Check what insurance coverage you have or will need, and the geographical area of coverage. Make sure to read all the fine print in the policy. This way, you'll know exactly what will be covered, and what will not, should you find yourself in a situation where you require medical assistance.
8. Eat like a local
One of the greatest pleasures in travelling is indulging in local cuisine. It would be a shame not to experience the joys of dining out! Do some research on the types of foods common to the area you will be visiting and the associated carbohydrate content of these foods. If necessary, balance higher carb indulgences with lower carb meals, such as fish, lean meat and vegetables. Check your blood sugar levels frequently.
9. Plan for increased activity
It is common to be more active with certain types of travel. If you are planning to do lots of walking, hiking or biking, click here for tips on how to manage your insulin with increased activity.
10. Be aware of the COVID-19 situation
Make sure you are up to date with your COVID-19 vaccines before you travel internationally. As well, check your destination's COVID-19 situation and travel requirements before travelling. Countries may have their own entry and exit requirements.
With a little extra management and planning you will enjoy your vacation, just like anyone else!