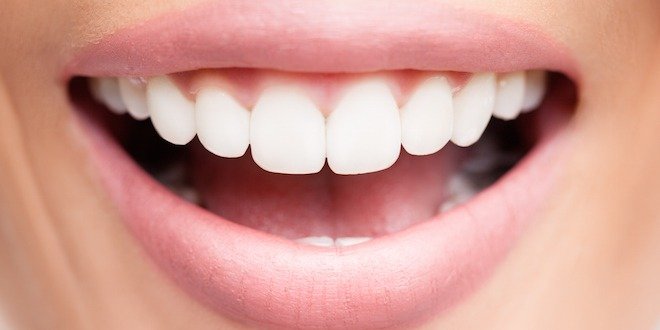 We all know that practising good oral hygiene – brushing your teeth, flossing, visiting your dentist regularly – is important for everyone. However, it's particularly important for those who have diabetes since blood glucose levels affect your teeth. Did you know that people with diabetes are at a greater risk for gum disease, especially those who have high blood sugar levels over a prolonged period of time?
It's true. Your blood glucose control plays a huge role in your oral health. If your blood sugar levels remain high over long periods, then glucose can build up in your saliva and set the stage for a gum infection called periodontal disease. The infection can cause redness and swelling, as well as bleeding gums and loose teeth. As well, people with gum disease are known to have a higher risk of heart disease.
If periodontal disease does develop, your dentist will treat it by doing a deep cleaning of your teeth. Antibiotic medications may be prescribed and, if the periodontal disease is sufficiently severe, gum surgery may be required.
That's why it's important to practice good dental hygiene – every day!
Tips to ensure that you maintain your oral health
Brush your teeth at least twice per day (and preferably after every meal or snack).
Floss at least once per day, to help avoid the formation of plaque (a sticky, colorless film of bacteria and sugars that forms on teeth).
Visit your dentist regularly for a check-up and teeth cleaning (preferably at least every 6 months).
Keep your blood glucose levels in their target range, to avoid build-up of sugars in your mouth. Keeping your blood sugar at target not only reduces the risk of gum disease, it also prevents other serious complications such as heart disease, stroke and kidney disease.
If you smoke, try to quit. The harmful effects of smoking – especially heart disease and cancer – are well known. However, clinical studies have shown show that smoking also increases the chances of developing gum disease. If you are a smoker with diabetes, age 45 or older, you are 20 times more likely than a person without these risk factors to get severe gum disease. (For information about quitting smoking, click here.)