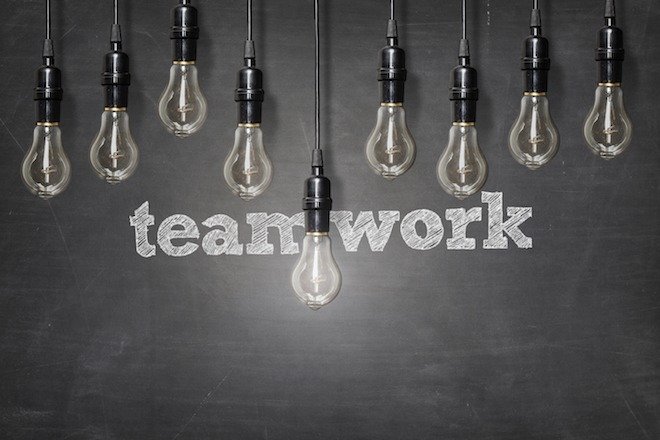 We promote self-management of diabetes but do we encourage it?
Health care professionals are always promoting that people living with diabetes, should be educated and supported to feel confident to become their own "self managers" and they should be the centre of the healthcare team. 
Many studies have been published on how important both self-management education and self-management support are, for the management of diabetes.  Education alone will not help people take the necessary steps, such as increasing their physical activity or making healthier food choices. It is the ongoing communication and support with their diabetes team that gives them the confidence to make and maintain changes.  It is difficult to do alone.  The person with diabetes should be the center of the healthcare team and receive ongoing education and support to effectively manage their disease. 
In December of 2013 the global study 'Diabetes Attitudes, Wishes and Needs 2' study (DAWN2™) presented more of the findings at the International Diabetes Federation (IDF) meeting.  DAWN2™ represents the voices of more than 15,000 people with diabetes, their family members and healthcare professionals in 17 countries across 4 continents.
This survey reported that 29% of people with diabetes found their healthcare team asked for their input when making their treatment plans. So, it would appear that health care professionals think it is important to keep the patient at the centre of the team, making decisions about their own care. Yet in practice, it seems we do not provide the opportunity for people to share their thoughts, beliefs, ideas and concerns. The results were surprising, in that 84% of healthcare professionals who took part in the study said it would be helpful if their patients prepared questions in advance of the appointment, yet only 33% of the people with diabetes reported being encouraged by their healthcare professional to ask questions during their medical appointment. 
It would appear from the results of this survey that health care professionals do not always practice what they preach!   The DAWN2™ study highlights that "far too few people with diabetes are supported to take an active role".
What can you do?  As a person living with diabetes or their caregiver, take charge of your diabetes management, ask the questions, ensure that your treatment plan works for you and seek out the education and support that will make you a self-manager!  
Stay tuned…