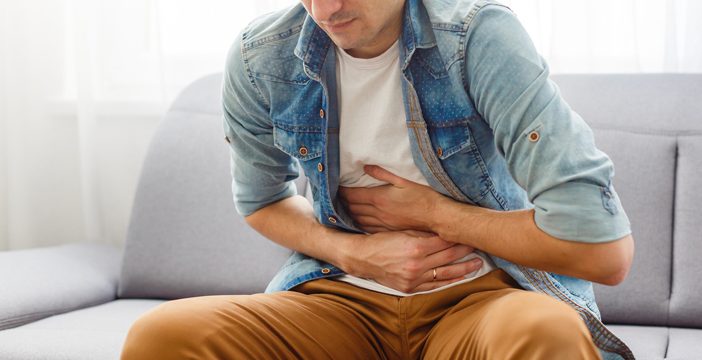 Everyone experiences nausea at some time. It is a feeling of queasiness or discomfort in the stomach that may come with an urge to vomit. Common causes of nausea include migraine headaches, overeating, illnesses such as influenza or food poisoning, and feeling stressed or anxious. However, people with diabetes can experience nausea for reasons that are directly related to their condition. Read on to learn more about diabetes and nausea.
What are the causes of nausea in people living with type 2 diabetes?
People with type 2 diabetes may experience nausea for the following reasons:
Hyperglycemia (high blood sugar levels) and hypoglycemia (low blood sugar levels) can each cause people with diabetes to feel nauseous. That's why it is important that you check your blood glucose levels to see if your blood sugar is in your recommended target range.
Some diabetes medications can make you feel nauseous. Metformin one of the most commonly prescribed medications for type 2 diabetes, can cause nausea, especially if it is taken on an empty stomach. Other medications that can also have this effect include the GLP-1 receptor agonists Byetta®, Ozempic® and Trulicity®.
Gastroparesis, also known as delayed gastric emptying, is a condition that slows or stops the movement of food from the stomach to the small intestine, even though there is no blockage in the stomach or intestines. Diabetes is the most common cause of gastroparesis.
How can nausea be prevented or managed?
Depending on the cause of nausea, there are some prevention and management techniques that have proven to be successful:
To avoid hypoglycemia and hyperglycemia, follow your diabetes meal plan, check your blood sugar at regular intervals and take your medication exactly as prescribed by your diabetes healthcare team.
If you use metformin to manage your diabetes, take the medication with a meal. This will help prevent or reduce symptoms of nausea. If you use a GLP-1 receptor agonist to manage your diabetes, symptoms of nausea will usually decrease and eventually resolve a week or two after you start taking the medication.
To manage gastroparesis, try eating 5 or 6 small meals a day instead of 3 large ones. Avoid alcohol and carbonated beverages, and try not to lie down for 2 hours after eating a meal.
When to see a healthcare professional regarding your nausea
If your nausea starts to occur more frequently, or becomes severe, it is a good idea to discuss your symptoms with your diabetes healthcare team. They can help you determine the cause and the best way to manage it.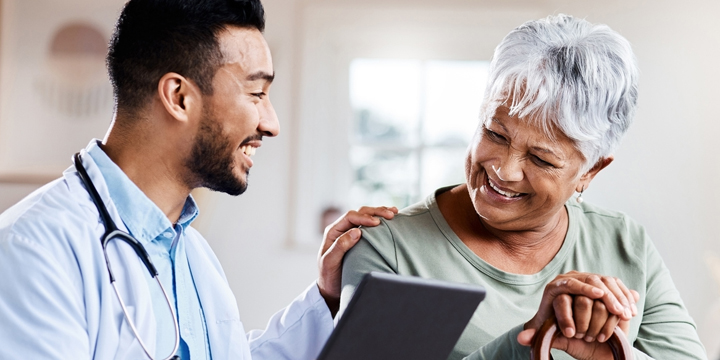 While nausea can be common in people with type 2 diabetes, it's important to understand what is causing it. This will help you and your healthcare team determine the best management regimen for your needs