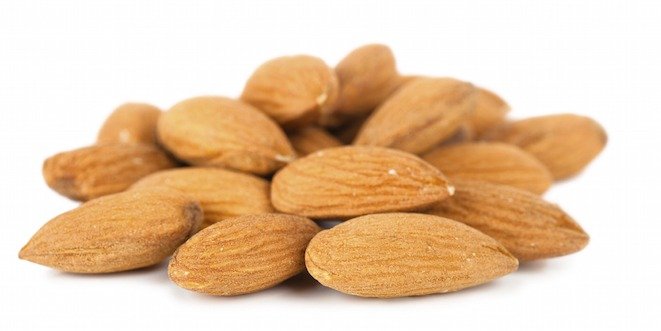 Life gets so busy, and the temptation to pick up fast food while you're working or on the run is appealing. However, while it takes a bit of time to prepare healthy foods to pack and go, the flavours and nutritional rewards are worth it! Whether you're planning a meal while you're at work, or a quick snack during the day, there are tips and tricks you can incorporate to ensure that you eat healthily even when you're busy. Below are some healthy suggestions for meals and snacks on the go.
If you need to pack a meal, here are some healthy suggestions:
Be sure to include protein, carbohydrate and fibre.
If sandwiches are your preference, choose whole grain breads, and mix up your choice of bread by trying whole wheat or whole grain pitas, tortillas or wraps.
Choose a low-fat and low-salt source of protein – lean turkey and chicken, or low-fat cheese – are your best bets.
Load up on the veggies! Whether you add them to your sandwich or pack them to eat with your lunch, vegetables are an excellent source of fibre.
Go easy on the fats – choose low-fat mayonnaise, or low-salt non-hydrogenated margarine to top your bread. Mustard is also a great option, as it contains no fat.
Mix and match, according to your tastes and your appetite! Carrots, celery sticks and cherry tomatoes are easily washed and packed, and provide a delicious, crunchy accompaniment to a sandwich. And don't forget to load up your sandwich with sliced tomatoes, cucumbers and onions, as well as bean sprouts!
Make the most of your leftovers! If you're prepared a soup or stew for dinner, make a double batch – you'll have enough leftovers for your whole family's lunches. A quick zap in the microwave will provide you with a delicious hot meal that will keep you going the whole day. For healthy meal preparation suggestions, click here.
If you're looking for an alternative to sandwiches and you want to switch things up to tempt your appetite, try these quick and easy lunch suggestions:

Hummus with low-salt crackers and chopped veggies.
A large salad with plenty of greens and chopped veggies. Add a tablespoon of low-fat dressing, and top with a lean source of protein (leftover turkey or chicken, or canned kidney beans).
Canned tuna, packed in broth, with low-salt crackers and chopped veggies.

Want to add dessert? Choose a fruit that's easy to pack – and eat – while you're on the go. (For best flavour, choose fresh fruits that are in season, when possible.) Apples, bananas, pears, plums, apricots and peaches will all provide you with plenty of fibre, plus a sweet pick-me-up to finish your meal.
If it's a quick snack you're looking for, here are some healthy ideas:
A small container of low-fat yogurt with a handful or fresh berries.
Try making your own trail mix, with high-fibre cereal, almonds and a small amount of dried fruit.
A handful of unsalted nuts – almonds, walnuts or cashews – is a great source of protein.
A cup of light, low-salt or unsalted popcorn.
A rice cake topped with peanut butter or hummus.
Carrot or celery sticks with a tablespoon of peanut butter.
Below, consider these healthier vs. less-healthy choices when thinking about packing meals and snacks.
| | |
| --- | --- |
| Healthier choices | Less healthy choices |
| Fresh fruits and fresh vegetables | Muffins or pastries |
| Whole grain or whole wheat breads | White bread or bagels |
| Unsalted nuts | Salted nuts |
| Low-fat milk | Full-fat milk |
| Low-fat yogurt | Full-fat yogurt |
| Low-fat cheese (ricotta, or low-fat cheddar) | Higher-fat cheese (cheddar, Swiss) |
| Low-fat meats (chicken, turkey) | Higher-fat meats (beef, pork) |