Myth #1: People with diabetes shouldn't eat any foods that contain carbohydrates
Fact: One of the cornerstones of diabetes management is a balanced nutritional plan – this means a mixture of carbohydrate, protein and fat. The Diabetes Canada clinical practice guidelines recommend that 45% to 60% of a person's daily food intake should be composed of carbohydrate-containing foods.
To ensure that you consume healthier carbohydrates:
choose legumes, brown rice, and whole grain breads and pastas more often
eat fewer refined and processed carb-containing foods (for example, white bread, white pasta or white rice).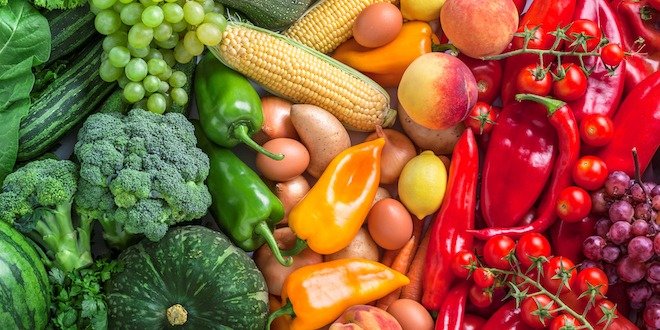 Myth #2: People with diabetes shouldn't eat any foods that contain sugar
Fact: You shouldn't cut sugar out of your diet if you have diabetes. Sugar is found naturally in fruit, vegetables and dairy foods, so it's important not to eliminate these healthy foods from your nutrition plan. However, beware of added sugars that lurk in such foods as baked goods, prepared sauces and ready-made meals; these types of foods should be enjoyed only occasionally, and in small portions.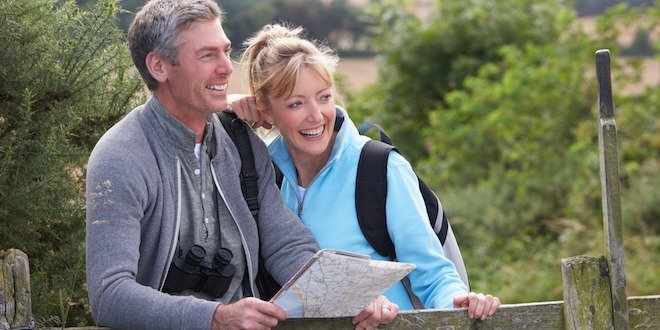 Myth #3: Diabetes only affects fat people
Fact: Type 1 diabetes has nothing to do with a person's weight. It's an autoimmune disease in which a person's pancreas stops producing insulin.
There are a number of risk factors for type 2, and obesity is only one of them. Other risk factors for type 2 diabetes include:
having a family history of the disease
being 40 years of age or older
being of Aboriginal, African, Asian, Hispanic or South Asian descent.
It is estimated that about 20% of people with type 2 diabetes are of a normal weight, or are underweight.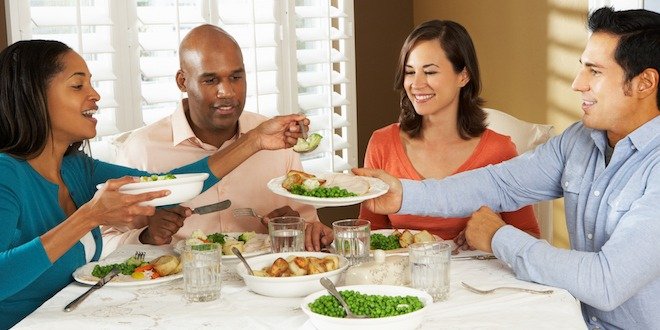 Myth #4: People with diabetes should only eat "diabetic foods"
Fact: It is completely untrue that people with diabetes should eat a special diet. People with diabetes can follow the same meal plan as those who don't have the disease. However, portion control is very important: a little research into what you're eating and practising self-control will allow you to enjoy your favourite foods, regardless of your diabetes.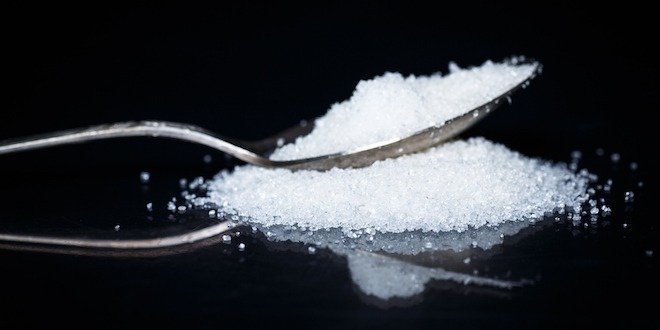 Myth #5: Eating too much sugar causes diabetes
Fact: In type 1 diabetes, the insulin-producing cells in the pancreas are destroyed by the immune system. No amount of sugar consumption could ever cause type 1 diabetes.
In type 2 diabetes, the answer isn't as simple. While sugar does not cause type 2 diabetes, being overweight or obese is a risk factor for the disease. People gain weight when they consume more calories than they need, and sugary foods and drinks contain a lot of calories. Thus, if you are gaining weight from eating too much sugar, then you are increasing your risk of getting type 2 diabetes. However. it very unlikely that this is the only reason you would develop the disease.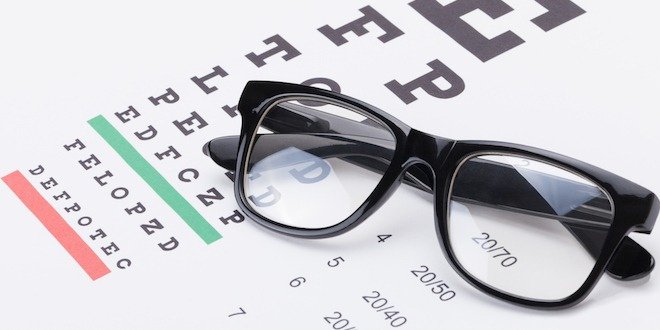 Myth #6: People with diabetes will go blind and lose their legs
Fact: It's true that the complications of diabetes include retinopathy (eye disease), which can lead to blindness, and neuropathy (numbness, pain and tingling in the legs and feet), which can lead to amputation. However, people with diabetes who manage the condition by controlling their blood pressure, blood sugar and weight greatly increase their chance of remaining free of complications. Blindness and amputation are definitely preventable, particularly if people pay attention to their disease and see their diabetes healthcare team for regular checkups.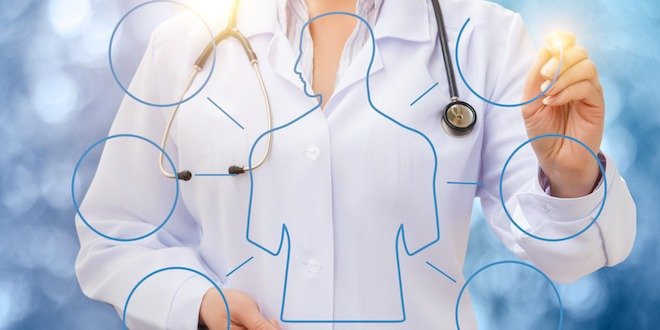 Myth #7: Type 2 diabetes is a very mild form of the disease
Fact: No form of diabetes is mild, whether it's type 1 or type 2. Type 2 diabetes is a progressive disease, and if it is poorly managed it can lead to serious complications, such as heart disease and kidney disease. Good control of diabetes can substantially decrease the risk of complications, but this doesn't mean the disease itself is not serious.