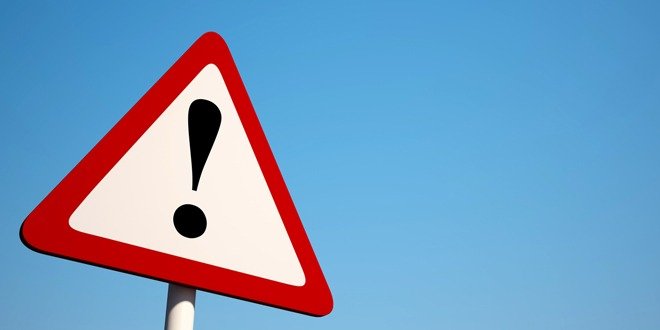 Similar to type 2 diabetes, there are usually no symptoms of prediabetes; however, there are warning signs for prediabetes that may mean you are at higher risk. Here are 10 warning signs of prediabetes.
1. Family history
If a close family member has been diagnosed with prediabetes or type 2 diabetes, you are at higher risk. (A close family member is a parent, brother or sister.)
2. Age
The older you are, the higher your risk for prediabetes. At age 40 your risk starts to rise and increases significantly after age 65.
3. Race
People of African, Arab, Asian, Hispanic, Indigenous, or South Asian descent are at higher risk.
4. Gestational diabetes
If a woman has had gestational diabetes (diabetes that occurs during pregnancy), she is at higher risk. As well, giving birth to a baby who weighed more than four kilograms (nine pounds) also increases a woman's risk of prediabetes. Read more about gestational diabetes here.
5. Weight
Overweight or obese people have a higher risk of developing prediabetes, especially if they carry the extra weight around their abdomen. This is because the extra fat cells can cause the body to become more insulin resistant.
6. Polycystic ovarian syndrome (PCOS)
PCOS is a hormone imbalance that occurs in women, and can cause small, benign cysts to develop on the ovaries. Around 60-65% of women with PCOS have insulin resistance, with 70-80% of these women also being obese (BMI>30).Therefore, having PCOS increases your risk of insulin resistance, obesity, as well as prediabetes. Read more about achieving sustainable weight loss here.
7. Other health problems
People with hypertension (high blood pressure), high LDL cholesterol (the "bad" cholesterol), or high triglycerides (a type of fat in the blood) have a higher risk of prediabetes.
8. Medications
Certain medications can increase a person's risk of obesity, and can also increase their risk of prediabetes. These medications include:
Corticosteroids, which are used to treat inflammatory conditions (for example, asthma, rheumatoid arthritis, psoriasis and eczema)
Thiazide diuretics, which are used to treat high blood pressure
Beta-blockers, which are used to treat heart failure and high blood pressure, and are sometimes prescribed after a heart attack
Antipsychotics, which are used to treat schizophrenia, bipolar disorder and severe depression
Statins, which are used to lower LDL cholesterol and triglyceride levels
With some medications, blood glucose levels return to normal once a person stops taking them; in other cases, the development of prediabetes and/or type 2 diabetesmay be permanent. These are 8 steps to help reverse prediabetes. 
9. Psychiatric and mental health disorders
Some psychiatric illnesses (for example, schizophrenia and bipolar disorder) have been linked to prediabetes and type 2 diabetes. Some psychiatric medications can cause people to gain a tremendous amount of weight, which can in turn lead to prediabetes. Studies have also shown that many people diagnosed with a psychotic disorder already had insulin resistance or prediabetes before they took antipsychotic medications. So, whether prediabetes is an effect of the illness, or is caused by psychiatric medications – or perhaps both of these factors – is not known at this time.
10. Sleep problems
People who have obstructive sleep apnea (a condition that causes the throat muscles to relax and block the airway during sleep) have an increased risk of insulin resistance and prediabetes. Read more about type 2 diabetes and sleep apnea here.
As well, people who work rotating shifts or night shifts – which can cause sleep interruptions – also have an increased risk of prediabetes.
Read more about sleep disturbances and diabetes here.