Diabetes and children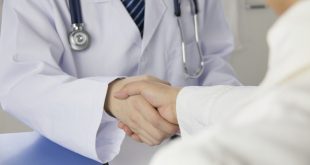 In the past few months, I have been working with a woman who was recently diagnosed with type 1 diabetes.
Read More »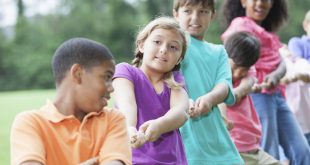 Summer camp is part of the magic of childhood, bringing enchanting memories along with new friendships, greater confidence and new-found independence.
Read More »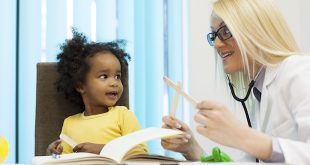 When a child is diagnosed with diabetes, it's normal for parents to feel overwhelmed and perhaps a little scared.
Read More »