Home
»
Tag Archives: carbs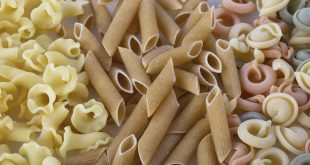 Pasta is a kitchen pantry staple. It's inexpensive, versatile, requires little cooking expertise and it's delicious.
Read More »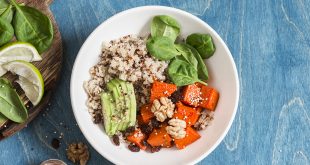 Controlling post-meal blood sugar levels is important for people with diabetes, as it can help you stay healthy.
Read More »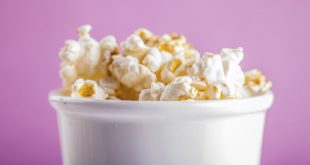 The right snacks can play an important role in a diabetes meal plan, helping to provide the choices that keep blood glucose levels steady.
Read More »