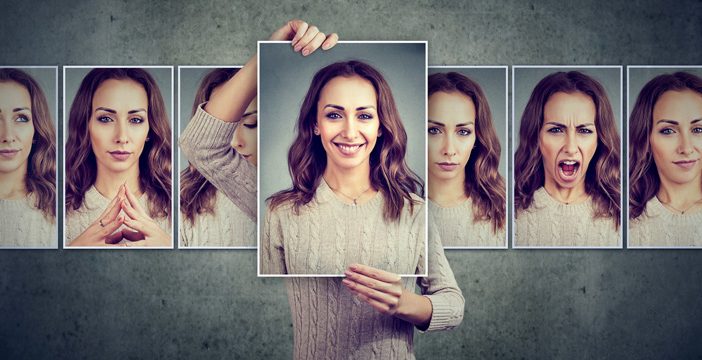 Have you or someone close to you just been diagnosed with diabetes? To say that the news usually comes as a shock is an understatement.
Gaining information about the emotions shared by others can be helpful at this early stage. It can help you realize that you are far from alone and are instead a new member of a very large community. This article is a good place to start the learning journey.
Expect a variety of emotions
Many people take their health for granted, so the diagnosis of a chronic illness brings a rollercoaster of emotions. This is often true even for those who have been living with prediabetes.
Be prepared for a wide range of emotions in the weeks after diagnosis. Some may disappear quickly while others may stay for a time. You may also find yourself going backwards and forwards between different emotional stages.
These stages may be similar to the grief stages that people experience after losing a loved one. You may experience grief for a way of life that you fear you may have lost. There may also be feelings of grief for the future dreams and plans that may now seem impossible. Even though these fears may be exaggerated, it's important to acknowledge the sense of grief that you may be feeling.
The five stages of grief, as first defined by Elizabeth Kübler-Ross, are:
Denial (shock and disbelief)
Anger
Bargaining
Acceptance
Other emotions are also common after a diagnosis of diabetes. These include:
Feeling overwhelmed
Feeling isolated and 'odd'
Fear and anxiety
Disorientation
Guilt
Frustration
Most people experience at least a few of these emotions in the early weeks. This is understandable and normal. However, if these feelings start to interfere with your life on an ongoing basis, talk to the diabetes healthcare team. They will understand what you are going through and will have suggestions to help you get through this stressful period.
Tips for getting back to normal
Although the thought may at first seem impossible, you will eventually adjust to the diagnosis of diabetes and will start to re-establish a 'normal' routine. This routine may be slightly adjusted from your old way of life, but it will gradually start to feel normal to you.
Generally speaking, people who feel confident about managing their diabetes will find it easier to overcome the initial stress and anxiety. Build your confidence by gaining as much information and advice as possible about diabetes management. Talk to the diabetes educator on your healthcare team about the lifestyle habits that will help you. These include healthy eating, regular physical activity and, usually, following a medication schedule.
Diabetes education centres can be a great source of knowledge and skill-training. They also provide a wonderful opportunity to meet up with others who are living with diabetes, and share experiences and tips. Ask your diabetes healthcare professional about diabetes workshops in your region and for a referral to a diabetes education centre.
Think positively
People can live long and healthy lives by meeting their treatment goals. Focus on learning how to self-manage your condition by becoming as educated as possible about diabetes.
Connect with others with diabetes through support groups, either online or in your community. Learn more about diabetes support in Canada.