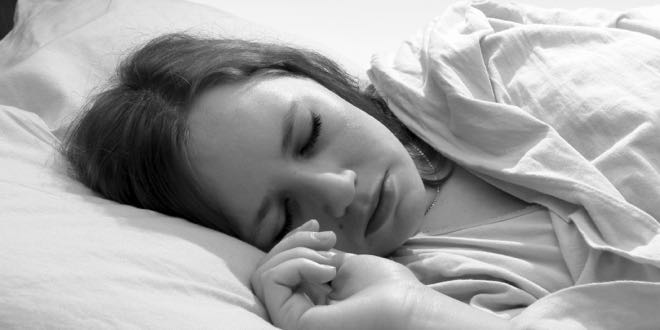 As the rich fall colours fade away, the barren trees remind us winter is just around the corner, and it is also a time for colds and flu. Managing diabetes medications during sick days often requires a plan to maintain target blood glucose levels.  You will also need to manage medications for other chronic health conditions during this time.
If you are taking medications for diabetes, high blood pressure or pain, and become dehydrated from vomiting and/or diarrhea, it may be necessary to stop some of those medications temporarily until the dehydration resolves.
What are the concerns?
When the body loses too much fluid and an individual becomes dehydrated, it can upset the balance of electrolytes, which is important to maintain many normal functions in the body, especially the heart.
Dehydration can also affect the function of the kidneys, and reduce the excretion of many medications. As a result, more medications stay in the body longer and can predispose the individual to excessive medication, resulting in harmful effects.
Which medications should be stopped while someone is sick and unable to drink enough fluid to keep hydrated? 
Blood pressure medications in the following categories (visit the following links to my blogs for examples):
Pain medicines that belong to the category of non-steroidal anti-inflammatory medications
NOTE: These pain medications may be prescribed by your doctor but some can be purchased over the counter as a single ingredient, such as ibuprofen (Advil®) or naproxen (Aleve®). They may also be combined with other medications, as commonly found in remedies to manage cold symptoms.
It is important to remember that medication should be re-started as soon as you are feeling better and are able to drink enough liquids again.
What else can be done?
If possible, drink fluid during the illness.  Visit my blog Managing diabetes when someone is ill for other suggestions.
Make sure blood glucose levels are checked more often during illness. If levels are consistently outside the goal range, it may be necessary to make an adjustment to the diabetes medications. Contact your diabetes healthcare professional for instruction.
Seek an appointment with your pharmacist for a medication review. This service is free of charge to most people in many parts of Canada. Be sure to bring all the medications (including over-the-counter medications, herbal remedies and vitamins) to the visit, so the pharmacist can determine whether you are taking any of the medications listed above.
If you want to purchase over-the-counter medications for aches, pains or cold symptoms, find out from the pharmacist whether they contain any non-steroidal anti-inflammatory medications.
Ask the health care team to help develop a "sick day plan", so you know what to do when needs arise.
Last but not least….be sure to get the flu shot at the earliest opportunity.  Learn more about why you should get a flu shot here.