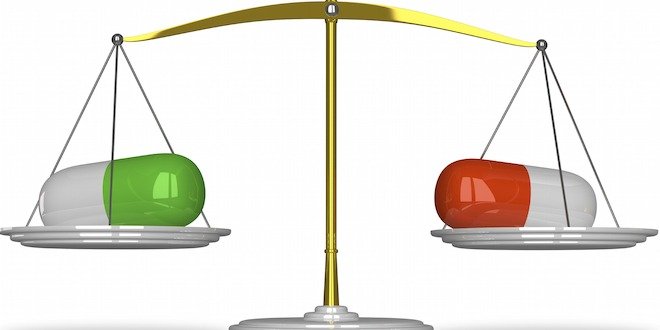 Over the past few weeks, you have been able to read about hypoglycemia: the causes, the treatment, the prevention, the recognition and most importantly what you can do to help when it is happening to someone you care for.  Hypoglycemia and certain diabetes medications is a reality and it is important to understand the situations where this must be addressed.
Fear of hypoglycemia has always been a barrier to achieving good diabetes control but when we think of going low…we all tend to picture the young person with type 1 diabetes, Johnny, who has had the "reaction" requiring the ambulance to be called.  Who would not be frightened of hypoglycemia?  But not everyone is Johnny.  It is true that people with type 1 diabetes on insulin have a more delicate balance to achieving good blood glucose levels while walking a tightrope to avoid hypoglycemia, but we need to understand that hypoglycemia is a fear for all people living with diabetes.
For those with type 2 diabetes requiring insulin therapy, the fear of hypoglycemia has been a barrier for both the person with diabetes and their primary care provider.  This fear is very real and while in actual fact very few people with type 2 diabetes on insulin will experience a low blood sugar, we must appreciate this fear and identify ways to help the person with diabetes feel safe when starting insulin.  In the past 10 years, newer insulin treatments that have demonstrated less hypoglycemia have really helped with dealing with this fear, for both patients and providers.
So that is for people on insulin. But what about people with type 2 diabetes NOT taking insulin.  Do they ever have to worry about a low blood sugar?  The simple answer is yes!
Here is where we have failed people living with diabetes.  We don't talk a lot about hypoglycemia and diabetes medications for people treated with oral therapy.  Very few oral medications used alone will cause hypoglycemia, but it is always possible.  What research has shown in recent years is that people who take medications called sulfonylureas (examples are glyburide, Diamicron® and Amaryl®) are at risk of hypoglycemia, but we have not really had this conversation with them.  Again, when we think of hypoglycemia, we all think of Johnny – the insulin-using person.
We have learned that in fact the number of people experiencing hypoglycemia on these medications is higher than we estimated and that this is associated with a cost. This is not necessarily a cost in dollars and cents but rather the costly reality that after having a hypoglycemic event, people are less likely to take their medications (because of fear), time is lost from work and productivity (because they do not feel well), they have increased visits to health providers including the Emergency Room, they may feel they need to monitor their blood glucose more frequently and their quality of life has decreased (from fear it will happen again).  This is for the people who recognize they have gone low. 
What we have also learned through research doing 24-hour monitoring of blood glucose, is that many people with type 2 diabetes experience low blood glucose and do not recognize it.  They are just cranky and hungry and think it's time for a snack, but rarely do they monitor their glucose.  They and we just think that is them.
What can you do?  Think about your role in helping the person with diabetes understand hypoglycemia, encourage them to perform glucose monitoring if they appear to be hypoglycemic, help them with proper treatment and support them.  Hypoglycemia is a very scary feeling.  They need to know they will be okay.