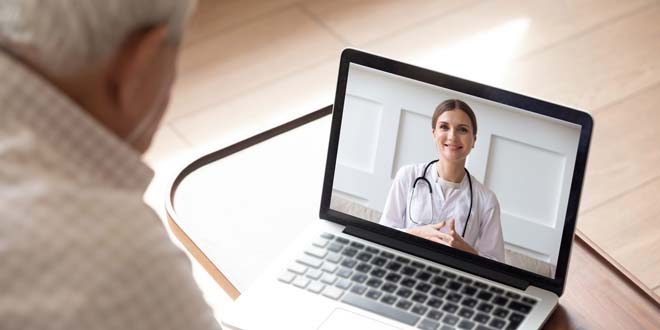 Diabetes Care Community will be updating this section of special services available to the community during this time of staying at home, self-isolation or quarantine.
Below please find a list of Telephone and Online Medical Counselling services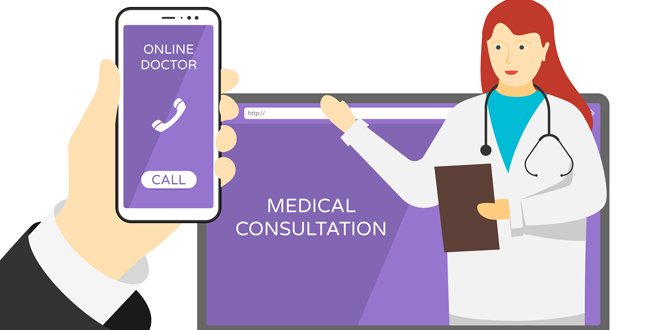 Public health authorities telephone lines
British Columbia: 811
Ontario: 1-866-797-0000
Prince Edward Island: 811
Alberta: 811
Quebec: 1-877-644-4545.
Newfoundland and Labrador: 811 or 1-888-709-2929
Saskatchewan: 811
New Brunswick: 811
Northwest Territories: 911
Manitoba: 1-888-315-9257
Nova Scotia: 811
Yukon: 811

Nunavut: 867-975-5772
Source: Provincial and territorial helplines and websites
Telehealth
Available in every province and territory, services may be tailored to patients' needs and ultimately provide greater access to specialized care and reduced travel times. Telehealth can also improve access to care for people with mobility issues or people who are unable to get time off work.
Online services
Maple (National)
Connect through your smartphone, tablet or computer from the safety of home to talk with a Canadian doctor. Various payment options available. Learn more here.  COVID-19 screening is covered in Ontario for those with a valid OHIP card.
Ask the Doctor (National)
Chat with healthcare professionals via fb messenger, whatsapp or telegram. Doctors will make a decision on how to best treat you and your family members.  Services are completely free. Learn more here. COVID-19 screening is also available here.

Tia Health (National)
Online appointments with Canadian doctors for prescriptions, referrals, requisitions, mental health and more. At the time of your appointment, you connect directly to the doctor, by phone, video or secure messaging. Now free in Ontario and BC with a valid health card. Learn more here.
Babylon Health (National)
Babylon by TELUS Health is a free healthcare mobile app that allows you to check symptoms, consult with doctors and access your health records. Residents in British Columbia, Alberta, and Ontario who are covered under MSP, AHCIP, or OHIP, can access virtual consultations at no direct cost (you will not be billed after your consultation). Learn more here. 
Access Virtual (British Columbia)
With the app available for your iOS or Android devices you can access care when and where you want. Doctor visits on Access Virtual are covered by your BC health card (MSP). Learn more here.
Cleveland Clinic (Toronto)
In an effort to minimize the spread of the coronavirus (COVID-19), Cleveland Clinic has temporarily suspended all in-person appointments at their two locations, but are offering virtual care:
If you are feeling unwell or are concerned about COVID-19 symptoms Cleveland Clinic Express Care online can help.
If you would like help managing stress or your diet, their psychologists and registered dietitians are available for virtual appointments. Email: ccfca@ccf.org
Various payment options available. Learn more here.
¹Disclaimer: This resource does not provide medical advice or recommendations for any of the above services. It is intended for informational purposes only.