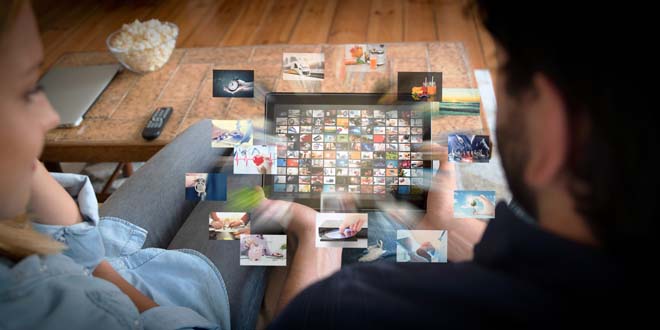 Diabetes Care Community will be updating this section of special services available to the community during this time of staying at home, self-isolation or quarantine.
Below you will find a list of activities that will help keep you entertained, engaged and connected to family and friends.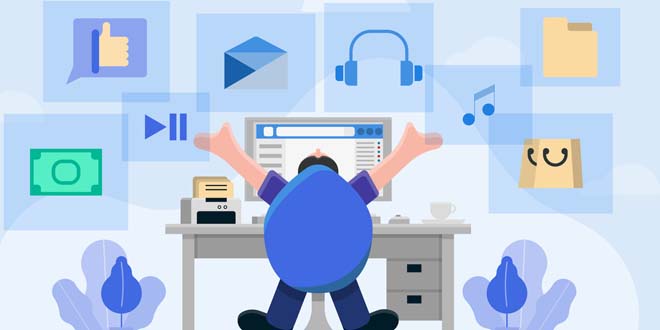 Online Entertainment and Social Activities
Live Music
Seattle Symphony have generously volunteered to share free broadcasts with everyone during this time of uncertainty. All broadcasts can be streamed through the YouTube and Facebook.
CBC live streams can be found here.
You can enjoy Koerner Hall concerts from home. There are more than 25 classical, jazz, and roots music concerts available online, free of cost, at their Live From Koerner Hall livestream webpage.
Virtual Museum Tours
12 Famous Museums offer virtual tours you can take while at home. Click here to start exploring.
Games
Here is a list of 25 online games
In this time of quarantine and isolation, we all need to keep up both our social interactions and our spirits. Playing video games with friends online is the perfect solution. You don't have to be good at them, that's not the point – online games provide a location to meet up, chat and have experiences together that may or may not involve blowing stuff up.
Here is a range of titles that can be learned and enjoyed by both complete beginners and veteran gamers. Whether you have an old laptop or the latest smartphone, there's something here you can play with pals even if they're far away.
Words with friends2 boosts your word skills and is fun to play. Test your word skills against family and friends in the world's most popular social mobile word game. To get started click here.
Merriam Webster gives us a wide variety of games and quizzes here.
Arkadium – from Solitaire and Bridge to Mahjong and Daily Crossword Puzzles, enjoy a collection of fun, free online games! To begin, click here.
POGO is also a source of online games and can be found here.
Online Courses
Writing
If you have always fancied yourself as a writer, but circumstances led you to pursue a different path in your career, now may be the time to pick up the pen and hone your skills. The Open University has an excellent, two-week course that is designed to help you start writing your own fiction novel.
Photography
This is truly a one-of-a-kind opportunity. The Professional Photographers of America has opened up their widely acclaimed and vast collection of online photography courses to the world, and for the next two weeks, all of their 1,100+ courses on photography, ranging from the very basics to intricate and detailed, are available for you to access for free.
Podcasts
Check out the podcast 'Happier with Gretchen Rubin'. Gretchen has also provided a list of podcasts she recommends to keep anxiety at bay.
CBC has put together a selection of new podcasts shows-in-isolation or you can also go to the home page for a full podcast playlist.
Family fun
And, finally here is a list of activities you might consider while on a video or FaceTime chat with parents, grandparents and kids of all ages:
Board games (Sorry, Trivial Pursuit, Pictionary, Chutes & Ladders, Candyland)
Play-doh
Scavenger hunts
Marshmallow/toothpick building challenges
Story time
Show and tell
Charades
Circle time