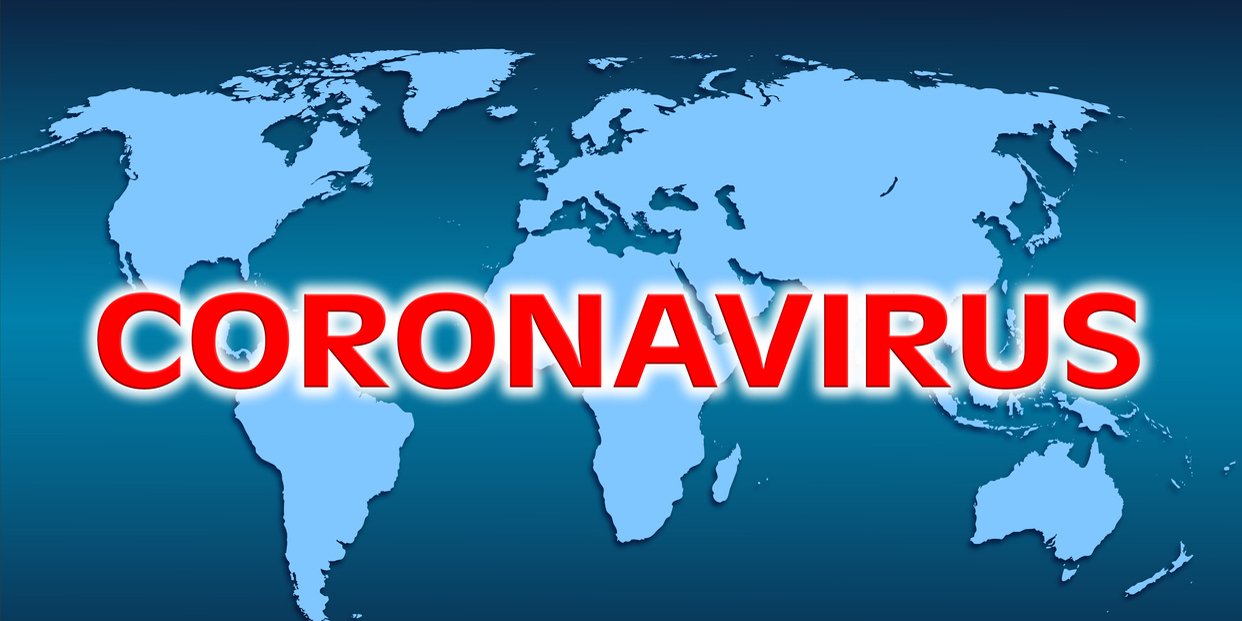 It's time to be prepared for managing coronavirus in Canada. You might be wondering what it means for people with diabetes, and if there are special considerations you should know about. Read on to learn about diabetes and coronavirus.
What is coronavirus?
Coronavirus is a disease that affects the respiratory system and is similar to, but not the same as, influenza (the flu). A coronavirus outbreak began in late 2019, and the first cases were reported in the city of Wuhan, China. The virus in this outbreak is officially known as coronavirus disease-2019 (or COVID-19, for short). The disease is thought to be originally passed from animals to humans, but researchers aren't sure exactly which animals were involved or how the disease was first transmitted.
Once a person is infected with the coronavirus, they can then pass it to other people. The virus can spread very easily through infected mucus or saliva. You may come in contact with infected mucus or saliva by being near an infected person who coughs or sneezes. A person may also have no symptoms but still be shedding the virus and making others ill. This means that the number of cases may be far higher but the death rate far lower.
What are the symptoms of coronavirus? How serious is it?
The most common symptoms of coronavirus include:
Fever
Cough
Difficulty breathing
While many of the reported cases of coronavirus are mild to moderate in nature, some severe infections have been reported. These are more common in people who have underlying health conditions such as heart or lung disease, or diabetes, as well as people with weaker immune systems (e.g. elderly adults and people with cancer).
What are the risks of coronavirus to people with diabetes?
People with diabetes generally have a higher risk of complications when dealing with viruses and infections such as influenza and pneumonia, and researchers believe that this is likely to be true with coronavirus.
What precautions should people with diabetes take?
The recommended safety precautions for coronavirus in people with diabetes are the same as for influenza, and include:
Washing your hands often with soap and water for at least 20 seconds (or use a hand sanitizer that contains alcohol if soap and water are not available). Do this every time you come in from being out in public, and before eating anything.
Coughing and sneezing into a tissue or your arm, not your hand
Avoid touching your face – especially your eyes, nose and mouth
Staying at home if you feel sick, and avoiding contact with people who are sick
Cleaning surfaces often (for example, counter tops, keyboards and telephones)
There is currently no vaccine available for coronavirus.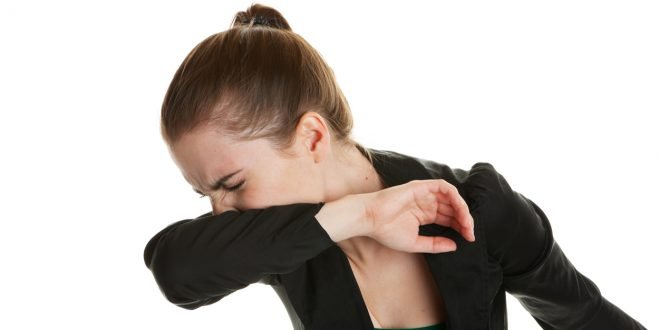 The United States Centers for Disease Control and Prevention does not recommend the use of face masks by people who have not been infected with coronavirus.
If you have traveled recently in a country that is known to have cases of coronavirus, it's important to monitor your health when you return to Canada. This includes taking note of any symptoms associated with coronavirus, such as fever, cough and difficulty breathing. If you notice these symptoms, contact your healthcare provider immediately. You should also limit your contact with others by self-isolating (staying home) for 14 days. It may be prudent to also stay away from others who have travelled for a two-week period.
What foods are helpful to have on hand in case of self-isolation?
It is important that you have on hand some non-perishable foods that contain protein (e.g. cans of tuna, salmon, beans, chickpeas, nuts, nut butters), whole grains (rolled oats, instant oatmeal, brown rice, quinoa, whole grain pasta, bread and cereal), vegetables (canned or frozen corn, peas, carrots and frozen green vegetables such as broccoli, spinach, Brussels sprouts) and fruit (frozen berries, mangos, canned fruit in its own juice, unsweetened applesauce). Other healthy foods that will keep for several weeks refrigerated include milk, eggs, yogurt, cheese, tofu, potatoes, carrots, onions, apples and oranges.
What should you do if you do become ill?
Like any other sickness, if you should become ill with coronavirus it's important to have a sick day plan in place. Some helpful sick day tips include:
Keeping a list at hand with the contact information of your healthcare team, as well as a list of all your medications and their dosages.
Stocking up on healthy foods, so that you can keep eating your normal types and amounts of food and drinks to provide your body with the energy it needs.
Drinking plenty of fluids. If you're having trouble keeping water down, have small sips every 15 minutes or so throughout the day to avoid dehydration.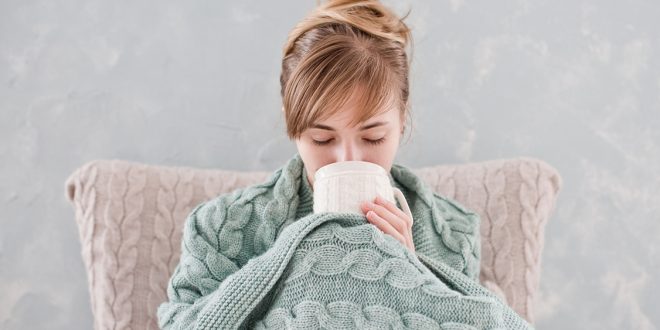 Stocking up on simple carbohydrates, such as regular soda, honey, jam, Jell-O, hard candies or popsicles; these will help keep your blood sugar up if you are at risk for lows and are too ill to eat.
If you take insulin or other diabetes medications, always having enough on hand for at least 2 weeks ahead, in case you cannot refill your prescription.
Stocking up on extra diabetes supplies, such as blood glucose test strips; glucose tablets and/or glucagon (to manage low blood sugar), and ketone strips (for people with type 1 diabetes).
For further information, download this printable plan for sick day management.
If your symptoms become worse (e.g. difficulty breathing), seek prompt medical attention.
For more COVID-19 support services at Diabetes Care Community, click here.
For more information on coronavirus management in Canada, click here.