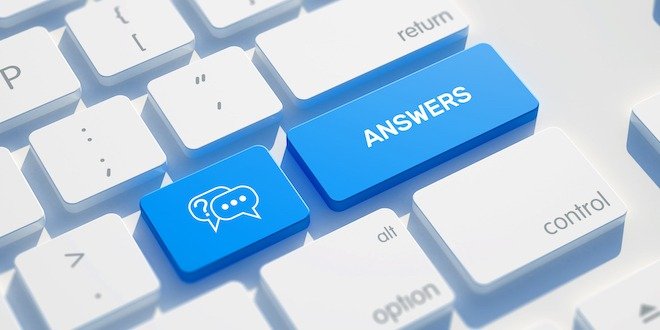 Do you have questions about physical activity and diabetes? We answer some of the most common questions here.
Q: Why is physical activity good for people with diabetes?
A: To highlight the main benefits, physical activity generally lowers blood glucose levels. It also has positive effects upon blood pressure and cholesterol levels. Exercise may also be of great value in weight maintenance. Talk to your diabetes healthcare team before beginning a physical activity program. This is particularly important for individuals with type 1 diabetes, who may need insulin adjustments.
High-intensity exercise can cause blood glucose levels to rise for a short time afterwards. Knowing your blood glucose levels prior to exercise, during exercise and monitoring them after exercise for several hours can help you understand the impact of your specific workout.
Q: What sort of physical activity is best?
A: Different types of physical activity offer different benefits. See our article The 4 types of physical activity. The main types are:
Being extra active through the day
Aerobic activity
Resistance exercises
Stretch exercises
The general recommendation for people with diabetes is 150 minutes per week of moderate to vigorous aerobic activity plus three sessions of resistance exercises each week.
Q: Are there types of physical activity to avoid?
A: Depending on an individual's state of health, some types of physical activity may best be avoided or engaged in with special care. For example, lifting heavy weights may cause issues for people with certain eye vessel complications. For some individuals with foot numbness caused by diabetic nerve damage, aerobic exercise may need to be avoided. This is why it is so important to consult with a healthcare professional prior to starting a physical activity program.
Q: When I'm too busy for exercise, can chores around the house substitute?
A: Chores around the house would generally qualify as 'being extra active through the day'. Different chores provide different benefits. For example, if we look at physical activity from a weight maintenance perspective, the following activities burn a range of calories – based on 15 minutes for a 150-pound person:
Heavy bathroom cleaning: 65 calories
Washing dishes by hand: 39 calories
Raking leaves: 73 calories
Vacuuming: 60 calories
Shoveling snow: 102 calories
These are as reported by Sheri Colberg, PhD – author of The 7 Step Diabetes Fitness Plan. 
Q: What about in the workplace? Does standing up and walking around have any benefit?
A: Many studies report that sedentary behavior carries health risks. These same studies recommend that adults who spend a lot of time sitting should get up and walk around for ten minutes every hour. You will find some suggestions in our article Workplace Solutions to Increase Physical Activity.
Q: When is the best time to exercise?
A: Discuss this question with the diabetes health team. Depending upon an individual's condition, certain times may be better than others. This can be particularly important for those with type 1 diabetes.