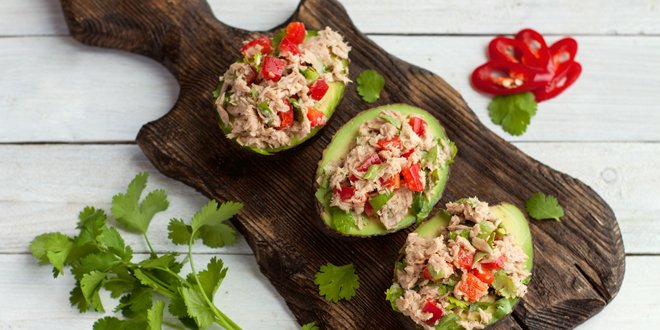 No single food or vitamin, by itself, can boost your immunity. That's why it's important to follow a healthy diet overall.
While there are several healthy living habits that can help strengthen your immune system, following a nutrient-rich diet can also help make you less susceptible to infection or illness. Check out these foods that may help boost your immune system.
Fruits
Almost all citrus fruits are high in vitamin C, which increases the body's production of white blood cells to help fight infection. Grapefruit, oranges, clementines and tangerines are all excellent sources of vitamin C.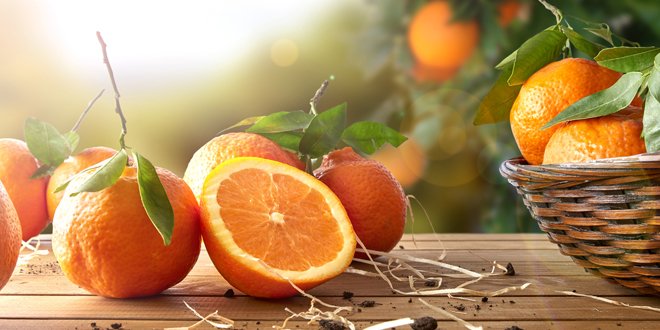 Yogurt and kefir
These milk products are packed with probiotics, the 'good' bacteria that can stimulate the immune system. Probiotics have been shown to help prevent cold and flu symptoms or shorten the course of illness if you do get sick. Look for yogurt or kefir with added vitamin D, as people with low levels of this vitamin may be more susceptible to colds or the flu.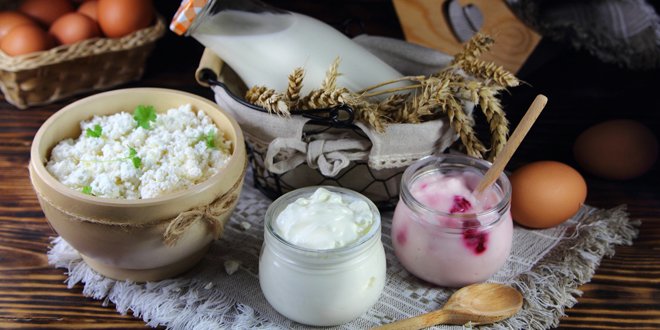 Leafy green vegetables
Spinach, kale, cabbage and broccoli are all leafy greens that pack a nutritional and immune-boosting punch. Spinach especially is a good choice as it contains folate, which helps your body make new cells and repair DNA. It also contains vitamin C, an antioxidant. Broccoli is also an excellent choice, as it contains plenty of vitamins A and C, and the antioxidant glutathione.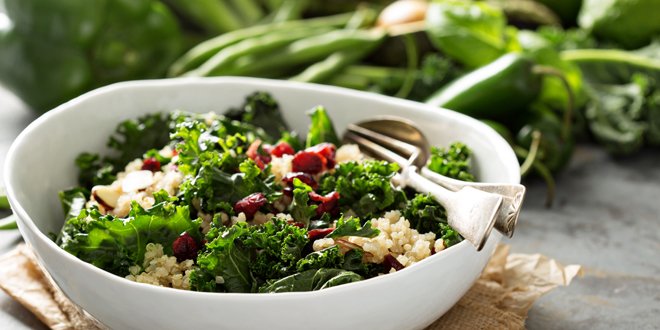 Orange vegetables
Carrots and sweet potatoes contain plenty of beta-carotene, which your body converts into vitamin A. This helps bolster the immune system.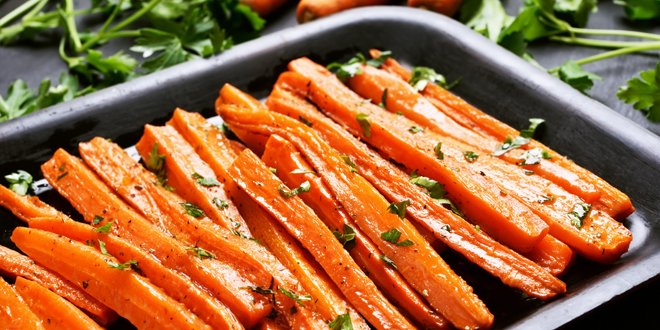 Garlic
This pungent kitchen staple doesn't just add flavour to food. It also helps fight bacteria and viruses. That's because it contains natural sulfur compounds, which increase the production and activity of many immune cells, including white blood cells and antibodies.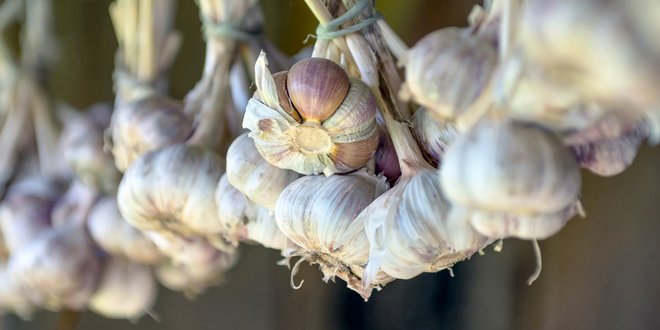 Fish and shellfish
Salmon contains vitamin D, a nutrient that triggers and arms the body's T-cells (immune cells that kill invading bacteria and viruses, including the flu virus). Salmon is also a good source of protein and vitamin B6, also needed for healthy immune function. Oysters are chock full of zinc, a mineral that is critical to the development and action of immune cells.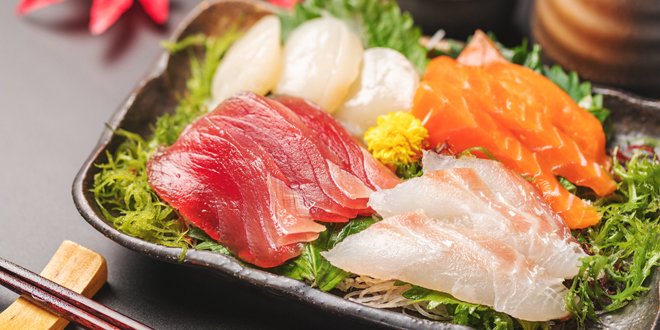 Nuts and seeds
Brazil nuts contain selenium, which supports the immune system by increasing natural killer cells (white blood cells that destroy viruses). Sunflower seeds contain vitamin E, an antioxidant that enhances the body's production of immune cells.