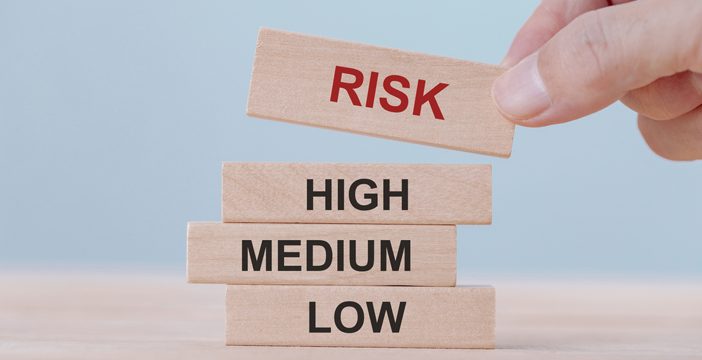 If you are at risk for type 2 diabetes, an important step you can take is to do a diabetes risk assessment. Read on to learn more about assessing your risk for diabetes.
Risk factors for diabetes
There are a number of risk factors for type 2 diabetes. Some of them can be managed or reduced, while other factors may be beyond your control.
Common risk factors include:
Being over 40 years of age
Having a close relative with diabetes (for example, a parent, brother or sister)
Being of African, Arab, Asian, Hispanic, Indigenous or South Asian descent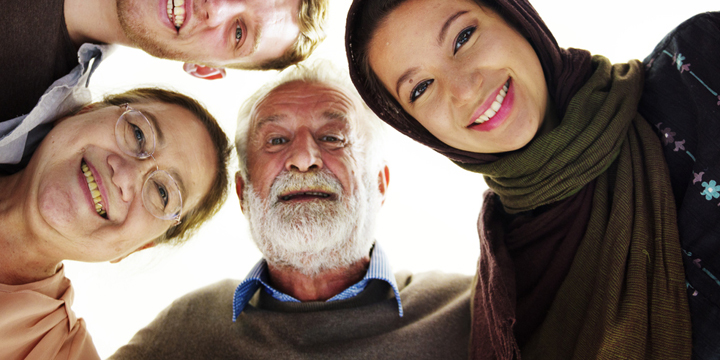 Having any of the following conditions can also increase your risk of type 2 diabetes:
High blood pressure or high cholesterol levels
A high body mass index or being overweight (especially if the excess weight is around your stomach)
Polycystic ovary syndrome
Psychiatric disorders (such as schizophrenia, depression or bipolar disorder)
Acanthosis nigricans (dark patches of skin called that usually form in the groin, armpit or neck)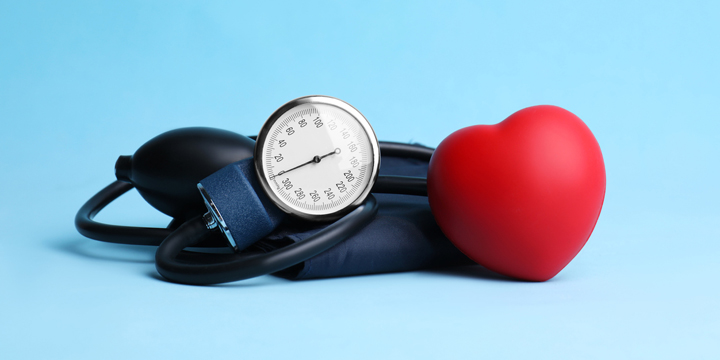 What is the CANRISK diabetes assessment tool?
The Canadian diabetes risk questionnaire (CANRISK) was developed by the Public Health Agency of Canada. The questionnaire helps Canadians identify their risk of prediabetes or type 2 diabetes. Completing the questionnaire gives people an overall score that shows their risk for prediabetes or diabetes.
There are 11 sets of questions, and it takes only 5 or 10 minutes to complete the questionnaire.
Some of the topics include information about your age, weight, family history of diabetes, eating habits and physical activity.
You can complete the CANRISK questionnaire here.
Why is early detection of prediabetes and diabetes important?
The sooner that prediabetes or diabetes is diagnosed, the more you can do to stay healthy and avoid complications.
If you are diagnosed with prediabetes, adopting a healthy lifestyle (including eating nutritious foods, exercising regularly and losing weight can help prevent you from getting type 2 diabetes.
If you are diagnosed with type 2 diabetes early in the course of the disease, the same lifestyle alterations, plus medications – if needed – can help prevent or delay complications of the disease.
Who should use CANRISK?
The CANRISK questionnaire is mainly intended for use by adults between 40 and 74 years of age. However, it can also be used by younger people who may have an increased risk for diabetes (for example, if you are overweight or a member of a high-risk ethnic group).
What should you do with your CANRISK score?
If your CANRISK score suggests that you have a moderate or high risk of diabetes, book an appointment with your healthcare team to discuss these results.
If you are at risk for type 2 diabetes, there are many steps you can take to help prevent or delay the disease and its complications. Determining your CANRISK score is the first step you can take toward helping ensure that you remain healthy.