Nicorette®/Nicoderm®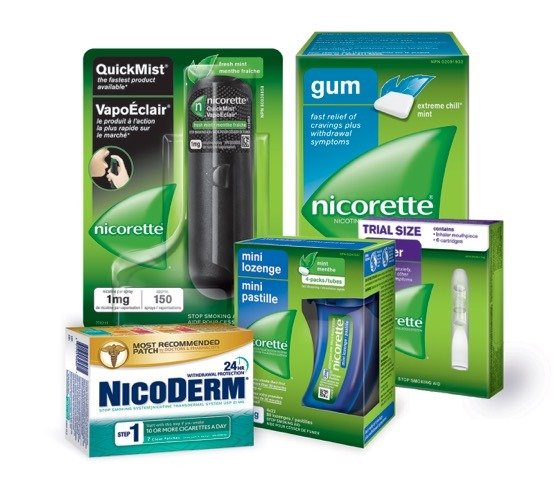 Nicotine is the reason people get addicted to tobacco but it is not the cause of cancer in cigarettes. Adding clean nicotine from nicotine replacement therapy (NRT) when you quit can double the chances of success compared to cold turkey.
Product Features
With Nicoderm® and Nicorette® you can choose from a wide range of products that suit YOU best
Nicoderm® patches give you continuous control over 24 hours and is discreet
Nicorette® gum comes in 5 flavours and works fast to relieve your cravings PLUS withdrawal symptoms
Nicorette® Inhaler keeps your hands busy because it is held like a cigarette
Nicorette® Lozenge is a tiny, discreet lozenge that quickly dissolves in your mouth
NOTE: Nicorette® QuickMist® is the fastest nicotine replacement format. Gets to work on cravings in 60 seconds.
Learn more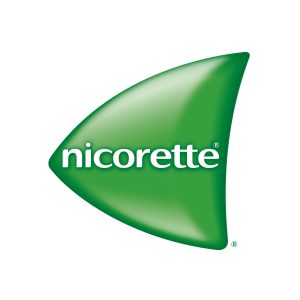 Omron Blood Pressure Monitors
Geen DiabeteSox
Geen DiabeteSox
Halls Cough Drops Sucrose-Free (select products)
Halls Sucrose-Free Black-Cherry
Strepsils® Sugar Free Lozenges
Strepsil Sugar Free
Robitussin® Cough Control DM for People with Diabetes
Robitussin DM Sugar Free
Simcan hosiery
Fisherman's Friend® Sugar Free Lozenges (select products)
Fishermen's Friend Sugar Free
LifeSource® Blood Pressure Monitors
LifeSource
Dr. Scholl's® Diabetes Foot Health – Men's, Women's Insoles
Diabetes Foot Health - Men's, Women's Insoles
Homedics Blood Pressure Monitors
Colgate Total® Toothpaste
Ricola® Swiss Herb Drops No Sugar Added (select products)
Ricola Sugar Free
WatchBP Home
Dr. Scholl's® Diabetic Socks
Diabetic Socks