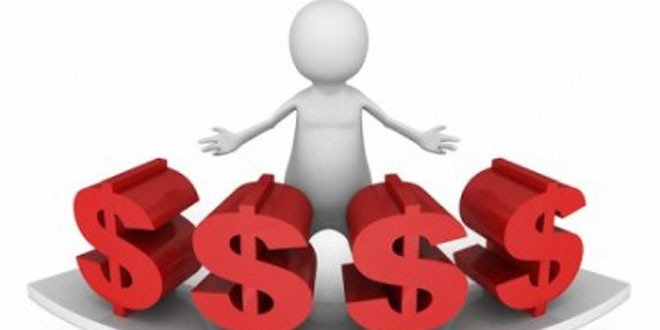 The financial costs for managing diabetes can be insurmountable, especially for those without a private medical insurance plan. The costs of diabetes includes medications, testing strips, and diabetic equipment such as needles, lancets and pump supplies, and due to the tremendous expense can cause people with diabetes to care for themselves ineffectively. This can result in people experiencing hyperglycemia or diabetic ketoacidosis (DKA).
As a social worker, I have counseled a few individuals who are concerned about the welfare of their partners. In one instance a client was concerned about his wife, who had Type 1 diabetes.  His wife had always had private health care to cover the family's costs and the costs of her diabetic medication and supplies. Then she lost her job. The financial strain the family was facing was unbelievable, due to the medical costs. The strain was affecting the client's wife and caused her to decrease the amount of insulin and in some cases stop taking her medication at all. She ended up in hospital with DKA. Her husband was beside himself. He came to see me to obtain emotional support and information on obtaining public medical financial support.
With the economic situation, more and more people are losing their jobs and therefore their private health care. These individuals may look at government plans as a means to obtain medical coverage. Depending upon where one resides in Canada will determine if provincial and/or territories will assist in medical coverage for diabetes supplies and medication.
The Diabetes Canada has compiled information about medical coverage provided by provinces.  For the province of Quebec, visit Diabetes Québec for Quebec's diabetic financial programs.
The provinces that seem to present the programs, based on income levels, best suited for people with diabetes are: British Columbia, Alberta, Ontario, Quebec, and Nova Scotia. Nunavut and the two territories provide the most extensive coverage for diabetes devices and supplies. Their coverage is monitored by the Non-Insured Health Benefit (NIHB) and is based on income levels. This coverage also covers dilated eye exams and mental health counselling or depression screening.
Health Canada covers diabetic supplies and medications for: First Nation, Inuit population; Veterans and military personnel.
Other resources that may be accessed are:
1. Pharmaceutical manufacturers that have compassionate programs. These are based on income levels. Compassionate application forms can be obtained from your diabetic care centre or from the manufacturer.
Lilly Canada Cares Insulin Assistance Program
Novo Nordisk Patient Assistance program
Pump companies – discounts on pump supplies
2. Diabetes Education Centres may be able to provide insulin samples and diabetic supplies as long as the endocrinologist supports this direction.
3. Community Pharmacy Outreach programs (CPOP) partnered with the Canadian Diabetes Association
These programs provide a variety of diabetic supplies.
The CPOP can be located through your regional Canadian Diabetes Association office.
4. Registered Disability Savings Plan (RDSP)  http://www.hrsdc.gc.ca/eng/disability_issues/disability_savings/index.shtml
5. Disability tax credit: http://www.cra-arc.gc.ca/disability/ 
6. Revenue Canada: declaring medical costs on tax form
For those without private health care the following check list may help:
Check with your Canadian Diabetes Association regional office for the provincial, Nunavut and territory programs
Diabetes Education Centre: request to see the centre's social worker, who will assist with your financial needs
Government welfare or social assistance programs may provide a prescription benefit card even when income exceeds the welfare limit. This program is still based on income levels.
If on a pump, contact the pump company
If receiving insulin and the above has not provided financial assistance, contact the pharmaceutical manufacturer for their compassionate programs.
As stated previously, financing diabetic medication and supplies can be overwhelming, burdensome, and very anxiety provoking.  There are resources in your community to access, especially the Canadian Diabetes Association, who will identify financial programs in your region.