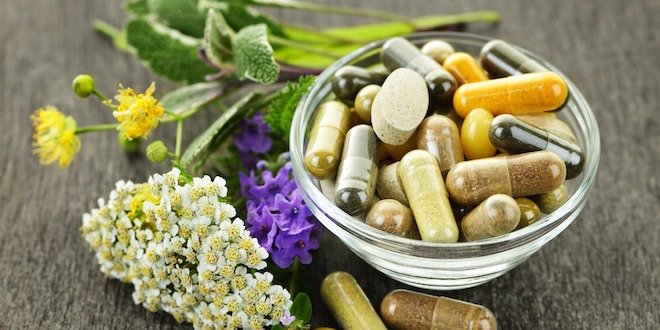 It has been reported that more than three out of four people with diabetes use natural health products. If you or a family member or friend with diabetes is among this number, there are some important things to know. Natural health products are one type of 'complementary and alternative medicine (CAM)'.
CAM includes many different products and therapies. Alternative medicines for diabetes have been defined as "medicine that does not conform to the standards of the medical community, is not widely taught in North American medical schools, and is not available in North American hospitals."
The Canadian Medical Association separates CAM into three categories: products, interventions, and practitioners. Products include herbal and other natural health remedies that can be bought over-the-counter in drug stores and health food stores.
The science is not yet there.
The main reason that CAM is not accepted as conventional medicine is that there are no studies to support its effectiveness and ensure CAM remedies will not cause harm.
Conventional medicine is 'evidence based'. This means that rigorous research has been conducted to prove the effectiveness and quality of all treatments. Use of CAM carries risks because the products and therapies have not undergone this stringent testing.
Even in cases where there has been some research, most studies have been of insufficient sample size and duration to produce reliable evidence. As a result, the Canadian Diabetes Association has specifically recommended that "CAM is not recommended for glycemic control for individuals with diabetes, as there is not sufficient evidence regarding safety and efficacy."
Some people with diabetes may use CAM for reasons that are not directly related to their diabetes. For example, you might be taking vitamin supplements for overall wellbeing. This can lead to side effects and possible drug interactions with some of your other diabetes medications.
Talk to the diabetes team.
Talk to the diabetes team about CAM and diabetes. Make sure the team is aware of any CAM remedies that are being used, including vitamin and mineral supplements. It is important information to be included when developing an effective diabetes management plan. The team will also provide recommendations about any potential risks or drug interactions.
People with diabetes are encouraged to focus on healthy eating and increased physical activity in conjunction with conventional medications to promote general wellbeing and achieve diabetes management goals.