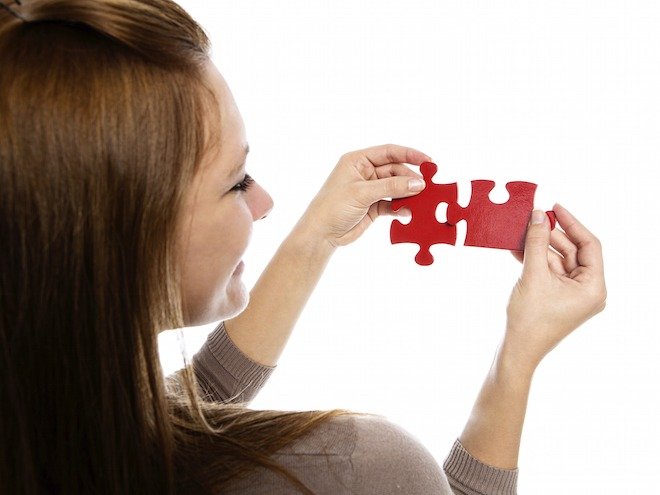 In this article, you will learn about the value of combination medications for diabetes management. Many people with type 2 diabetes need medication (and sometimes more than one diabetes medication) to manage their blood glucose levels. For people who need to take two or three different medications on a daily basis, this can prove to be a bit of burden. Remembering the various schedules and regimens – especially on busy days – can sometimes be challenging. 
Over the past few years, a number of combination therapies have been developed and marketed. Because diabetes drugs work in a number of different ways to lower our blood glucose levels, a combination of drugs can be especially effective. The belief among clinicians and researchers alike is that if you treat people with two drugs instead of one, you can reduce their blood sugar levels more quickly – and they'll stay lower longer!
Combination therapy usually includes metformin, which is one of the most common diabetes drugs, and the recommended "first-line" therapy for people with diabetes, according to the Diabetes Canada's clinical practice guidelines.
As well, your doctor might prescribe a combination therapy that includes pills (often metformin) plus insulin which is injected, if your A1C and blood glucose levels remain out of target.
Combination medications available in Canada
In Canada, the combination drugs that are currently available are as follows:
Avandamet® (metformin plus rosiglitazone)
Janumet® (metformin plus sitagliptin)
Jentadueto® (metformin plus linagliptin)
Avandaryl® (glimepiride plus rosiglitazone)
Komboglyze® (metformin and saxagliptin)
Glyxambi®  (empagliflozin and linagliptin)
Steglujan® (ertugliflozin and sitagliptin)
Xultophy® (insulin degludec and liraglutide)
The pro's and con's of combination medications
Combination diabetes therapies can help people take their medications as prescribed, because the dosing schedules are usually simpler; for example, instead of three or four pills a couple of times a day – at different times of the day – you might take only one pill two or three times per day.
A potential drawback of using a combination medication is that it's harder to adjust the dosage; the medications come with certain fixed doses of each medication.
Only you and your healthcare team can decide if a combination pill is appropriate for you. Speak with your doctor about whether switching to a combination therapy is right for you at this point in your diabetes journey. As well, ask your pharmacist if there is a pill that combines your current drugs and doses. (Also see if it is covered under your insurance plan). While combination pills are not the answer for everyone, if they are indeed an option for you, it can mean easier prescription management.