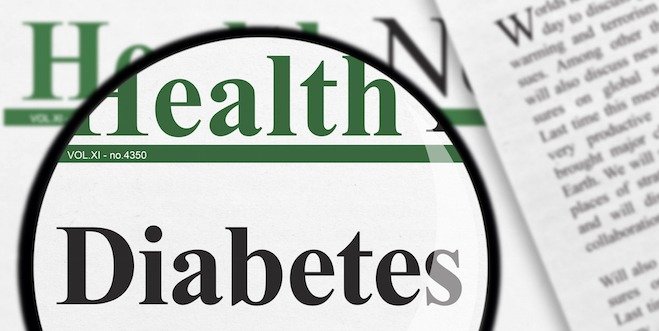 As people who are living closely with diabetes, our interest is peaked whenever we hear or see a news item about supposed new research or medical findings. But it can be confusing. One day one expert team recommends one course of action for diabetes management. Then suddenly it all seems to go off in another direction. How are you to know what's really important?
The bottom line is that the diabetes healthcare team are the real experts for your diabetes management. They know the specifics of each individual patient's diabetes, and are best equipped to guide you. However, that having been said, if there are genuine new advances that don't seem to have been considered, you should certainly discuss this with the team. Which brings us back to the question: how do you sort out the facts in news stories and identify what's worth taking seriously?
Here are some questions to ask of news stories about diabetes studies.
How many studies were involved? A single study would not usually be considered valid endorsement of a new treatment or new diabetes management recommendation. Instead, results from a single study might indicate a potential area for further research. However, if several studies are all coming up with the same conclusions, their findings may be worth taking seriously.
Who did the study? Was it undertaken by a team with strong credentials and a respected reputation, or by an organization you have never heard of before? Also check to see whether the study was commissioned by an organization with a vested commercial interest in one specific direction. If so, there may have been an inbuilt slant within the study. Treat the results with caution.
What was the size of the study? The larger the study, the more reliable the results are likely to be. Small studies can usually only indicate possible opportunities for further research with a larger study base.
What sort of people were in the study? Were they all of a specific age or background? What type of diabetes did they have? Do they share similarities with you? If they have nothing in common with you, the results of the study may not be relevant to your situation.
Did the study involve animals or people? Studies on animals can be a starting point for research. However, studies must always involve people to genuinely validate new recommendations
Remember, even if you read about a new diabetes recommendation that sounds promising, you should always talk to the diabetes healthcare team before making any changes.