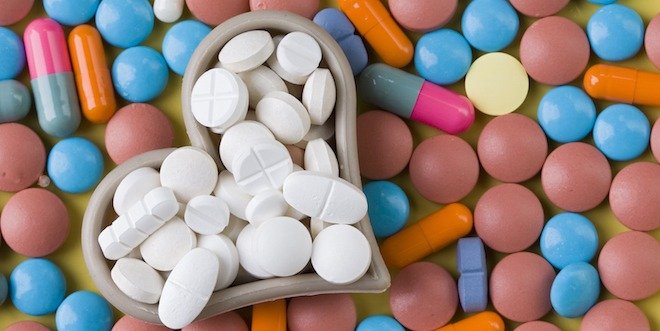 Cardiovascular disease is the leading cause of death for people with diabetes. In Canada, up to 80% of people with diabetes die of heart disease or stroke. Heart health and diabetes management, therefore, become a common focus for every day living.
Chronically high blood glucose levels greatly increase risk factors. Harmful effects on cardiovascular health include:
Narrowing of the arteries

Increased triglyceride levels

Decreased levels of 'good' HDL cholesterol
Many people with diabetes are also overweight and/or have high blood pressure, which further increases the risk of heart disease and stroke. Many people with diabetes require medication to manage their cholesterol and high blood pressure. Certain diabetes medications besides lowering blood glucose, have beneficial effects on the heart. 
The good news is that if you maintain blood glucose target levels and follows healthy living recommendations, the risks of diabetic complications of the heart can be considerably reduced.
Healthy eating, physical activity and weight management are all important in maintaining heart health for those with diabetes. Follow the diabetes dietitian's recommendations, which will include reducing fats and sugars, and increasing vegetable intake. The plate method is an easy way to remember healthy eating guidelines for people with diabetes.
Careful monitoring with the ABCDE's can detect symptoms that could lead to heart disease. Your diabetes healthcare team may also advise specific heart health monitoring tests. Low dose aspirin may also be recommended but you should discuss this with your healthcare professional.