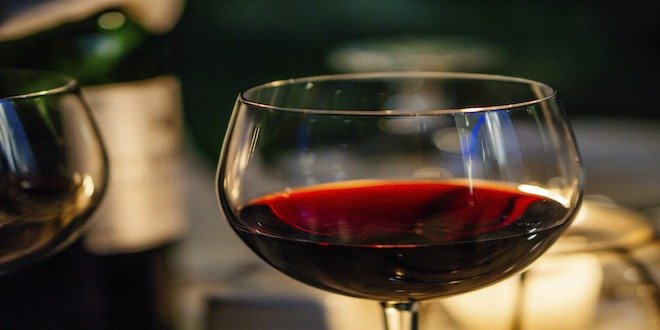 The link between heavy alcohol consumption and cardiovascular disease is quite clear. Drinking to excess can raise the levels of some fats (triglycerides) in the blood. It can also lead to high blood pressure, and cause heart attack and stroke. However, in some clinical studies, moderate alcohol consumption has been linked to a lower risk of heart disease in people without diabetes. So what is the story on alcohol consumption and the risk of heart disease for people with type 2 diabetes?
Due to the nature of the disease, people with diabetes are at an increased risk for heart attack and stroke than people who do not have diabetes. Dr. Juuso Blomster, a cardiologist with the University of Turku Hospital in Finland, led a study to find out what effect alcohol consumption had on heart health in people with diabetes specifically.
The study included more than 11,000 people with type 2 diabetes from 20 countries. Participants were at least 55 years old and had a history of heart disease, or at least one risk factor for heart disease. At the start of the study, participants told the researchers how much, on average, alcohol they consumed during a typical week and what types of alcohol they drank (for example, wine, beer or liquor).
The researchers found that those who consumed a moderate amount (21 or fewer drinks a week for men, and 14 or fewer drinks a week for women) were at a lower risk for heart attack and stroke, compared with people who drank no alcohol. The benefits were particularly evident in people who primarily drank wine.
On the other hand, people who drank more than a moderate amount (heavy drinkers) were at higher risk of heart attack and stroke than those who abstained from drinking alcohol.
The study suggests that drinking a moderate amount of alcohol – especially wine – is associated with a lower risk of heart disease and premature death.
For more information on diabetes and alcohol, read So what's the scoop on alcohol for people with diabetes?