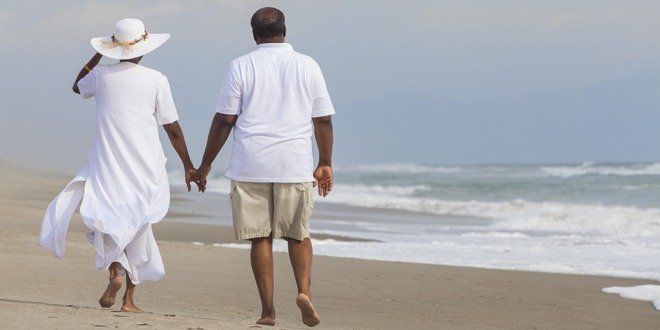 For people with type 2 diabetes, a new study suggests standing and light walking may be the key to managing blood sugar levels.
Dutch researchers note exercise that is moderate to vigorous is often recommended for people with diabetes but unfortunately most patients do not follow this advice. It has long been recommended that 150 minutes of exercise each week is an integral way to prevent (and thus treat) type 2 diabetes, but 90% of the population does not meet this threshold.
The online study Diabetologia led by Bernard Duvivier of the Department of Human Biology and Movement Science at Maastricht University Medical Center in the Netherlands goes farther to say that sitting less may, in fact, bring even better results than moderate to vigorous exercise. Simple in its theory, and perhaps even easier in its execution: Just get off the couch and start moving.
In the crossover study, 19 people with type 2 diabetes (13 men and six women) who were not using insulin followed three different activity regimens for four days each:
Sitting (4,415 steps with 14 hours of sitting each day).
Exercise (4,832 steps with 1.1 hours of moderate-to-vigorous-intensity cycling).
"Sit Less" (17,502 steps per day with 4.7 hours of standing and light walking).
The results were astounding, to say the least: There were no significant differences observed in mean glucose levels after 'Sit Less' as compared with 'Exercise'. This finding suggests that Sit Less, without the added exercise, improved insulin sensitivity. Moreover, the effect of breaking up sitting time on insulin resistance was more pronounced than that of structured exercise. In addition, the more abrupt and prominent reduction in blood glucose as a result of moderate to vigorous exercise may increase the risk of hypoglycemia.
Certainly more studies need to be done before results are conclusive, but this has opened the door – and the conversation – on the way we traditionally treat diabetes with exercise. Perhaps a new way of thinking is afoot.