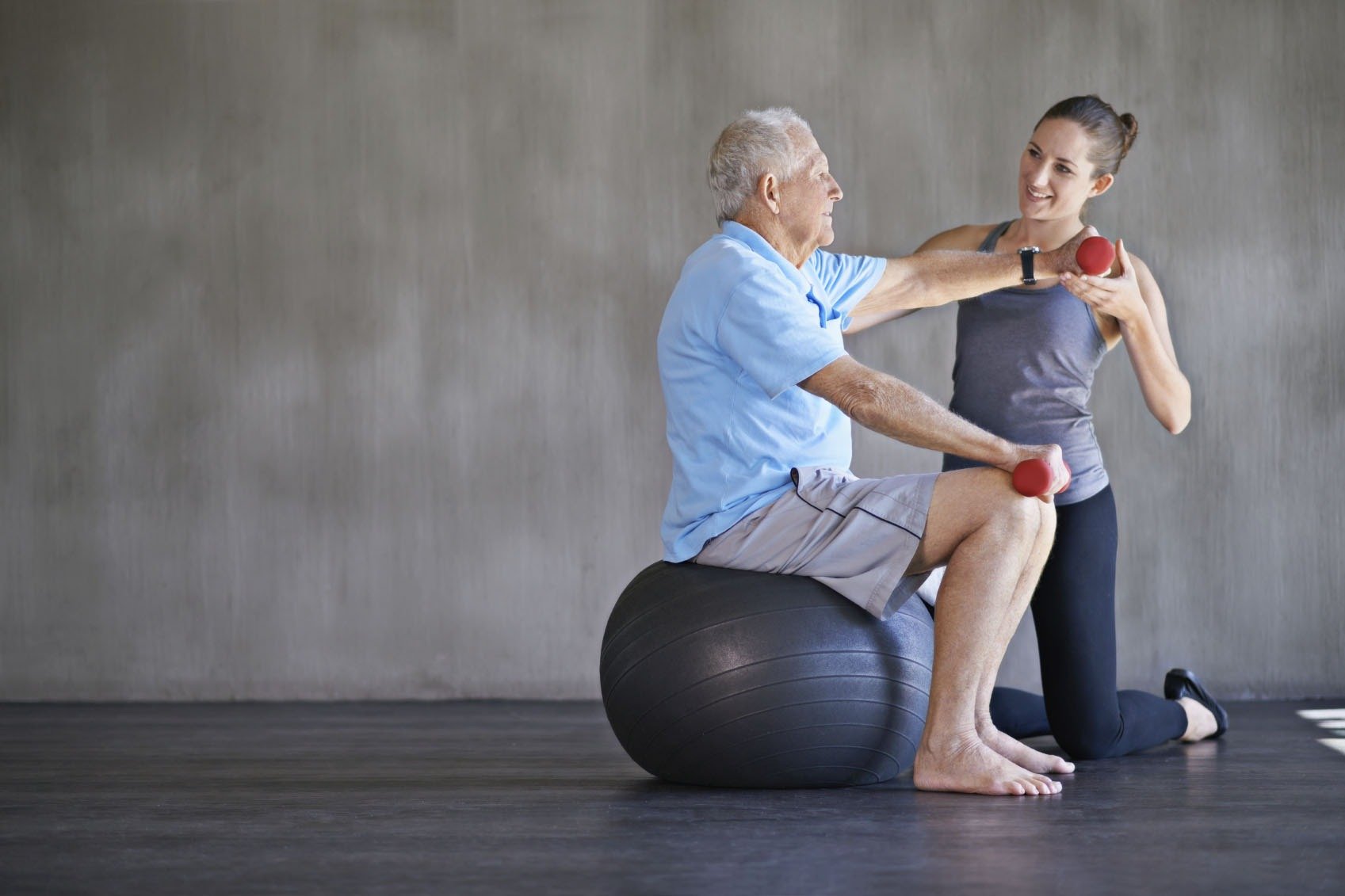 The estimated risk of stroke in people who have diabetes ranges from a 2- to 3- fold increase in men and a 2- to 5- fold increase in women, compared to people without diabetes. The risk is higher the longer that you have been living with diabetes. In fact, over the last decade, the proportion of people who have had a stroke while in their 50's has increased by 27%. This is in part related to the increasing prevalence of diabetes, obesity, high blood pressure levels and high cholesterol levels in the population. Abnormal blood glucose regulation is prevalent in up to 77% of people who have had a stroke. This includes 35% with documented diabetes.
The encouraging news is that the risk of having a first stroke or a repeat stroke can be reduced in people with diabetes by management of certain behaviours and conditions that place people at increased risk for stroke (i.e. risk factors).
Below is a list of modifiable factors that increase your risk of having a first stroke or a repeat stroke:
High blood pressure levels
Physical inactivity
High cholesterol levels
Diabetes
Sleep apnea
Smoking and exposure to second-hand smoke
Abdominal obesity (i.e. a large waist measurement)
Atrial fibrillation
Heavy alcohol consumption
To modify the risk factors listed above, it is important to adopt a healthy diet, manage your weight, be physically active, quit smoking, limit or eliminate alcohol intake if you are a heavy drinker, complete a sleep study to assess your risk if you have signs or symptoms of sleep apnea, use a continuous positive airway pressure (CPAP)device, if prescribed to you for sleep apnea, and take your medications as prescribed.
Regular physical activity can have a positive effect on many of the above risk factors,especially high blood pressure and cholesterol levels, diabetes and weight management. In fact, regular physical activity can lower your risk of having a stroke by 25% to 30% and there is some evidence that higher-intensity exercise is better than light exercise.
The importance of exercise after a stroke
Exercise training is important for people with diabetes to prevent a stroke, and it's also important for those who have had a stroke to prevent a repeat stroke. A number of studies have shown the benefits of exercise in people with stroke.
Exercise can improve glucose tolerance after a stroke: A recent study demonstrated that treadmill exercise in a group of people following stroke with walking deficits resulted in a significant improvement in glucose tolerance and insulin sensitivity, compared with a non-exercising control group. This suggests that regular exercise training may reduce the risk of a repeat stroke.
Exercise can improve physical function and quality of life after a stroke: Another study demonstrated that stroke patients who participate in a cardiac rehabilitation program for six months make rapid gains regarding how far and fast they can walk, strengthening of weakened limbs and the ability to sit and stand. Approximately 30% of the people in this study were diagnosed with diabetes. Participants attended one 90-minute training session a week and received an individualized exercise prescription for walking and strength training exercises to be completed five times a week. On average, participants saw a 21% improvement in strength of the weakened limbs, a 19% improvement in walking speed and a 16% improvement in the distance they could walk. Besides physical improvements, stroke patients reported big social gains and began to attend more activities in their communities, partly because they could walk better and get in and out of cars more easily.
Exercise can improve cognition after a stroke: A further study examined the impact of exercise on measures of cognition such as memory, thinking, judgement, attention and concentration. The researchers found that the proportion of patients recovering from stroke with at least mild cognitive impairment dropped from 66%to 37% after 6 months of exercise training. This is very important, as people who have cognitive deficits after stroke have a three-fold risk of dying, and they're more likely to be institutionalized. Of the 41 patients in the study, 30% had diabetes and 70% had mild to moderate walking problems requiring a cane or walker. They all followed an adapted aerobic and strength/resistance training program five days a week.
An interesting finding was that the greater the increase in muscle mass, the greater the improvement in cognition. Improvements in cognition were also related to improvements in fitness. This suggests that both strength training and aerobic exercise may be important for optimizing brain health.
People with diabetes who have had a stroke should follow an exercise program 3 to 7 times per week with no more than 2 consecutive "rest" days (days of physical inactivity) per week. Resistance training performed 2 to 3 times per week should be included in the exercise program. For more information regarding medically supervised exercise programs for people following stroke, please click here.