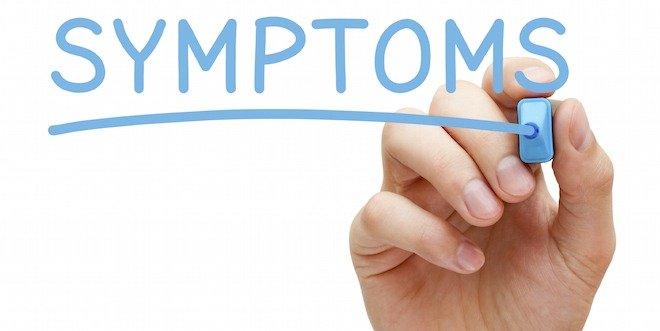 In many diseases – including diabetes – patients and clinicians alike refer to "signs and symptoms." But exactly what are signs versus symptoms, and are there differences between the two?
Signs and symptoms are similar, in that both are something abnormal and are relevant to a medical condition. However, a symptom is experienced and reported by a patient (for example, feeling like their skin is very itchy all over their body), while a sign is discovered by a physician during examination (for example, the presence of a rash on the body).
Signs are "objective" evidence of disease. (In this context, objective means perceptible by the external senses.)
Symptoms are "subjective" evidence of disease. (In this context, subjective means perceived only by the affected individual.)
Therefore, a symptom is experienced by the person affected by the disease, while a sign can be detected by someone other than the person affected by the disease.
In the context of diabetes, here are the signs and symptoms of diabetes:
Diabetes signs (detected by a healthcare professional)
Diabetes symptoms (experienced by a patient)
Extreme tiredness or lack of energy
Feeling very thirsty, and needing to urinate frequently
Blurred vision
Frequent or recurring infections
Cuts and bruises that seem slow to heal
Tingling or numbness in the hands or feet
Trouble getting or maintaining an erection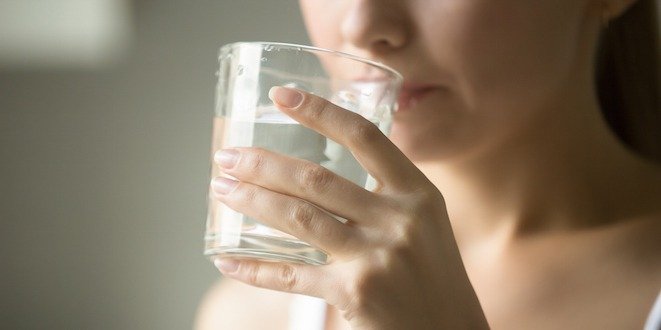 If you think that you may have any symptoms of diabetes, talk to your healthcare team.