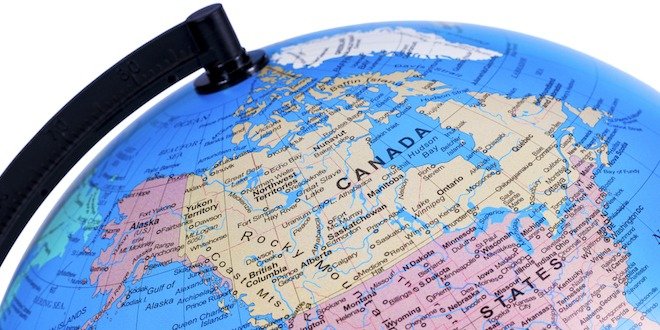 The healthcare system in Canada for managing diabetes has a number of features that are addressed in this article, including the coverage for medications and supplies, as well as benefits, gaps and limitations.
What types of healthcare professionals can a person with diabetes access in Canada?
Most people with type 2 diabetes are cared for by their family healthcare team. However, some people, especially those with type 1 diabetes, also see a specialist, such as an endocrinologist or an internal medicine specialist. Other primary members of the diabetes healthcare team include a nurse, a dietitian and a pharmacist.
People with diabetes might also access other healthcare professionals as needed, including a social worker, a foot care specialist (a chiropodist or a podiatrist) and other medical specialists, such as heart doctors (cardiologists) or kidney doctors (nephrologists) and eye care specialists (optometrists and ophthalmologists).
What coverage exists for diabetes medications and supplies in Canada?
If you have private insurance coverage, contact your provider to learn what diabetes medications, devices and supplies are covered under your plan.
Public coverage in Canada varies from province to province. Click here to learn more about coverage of diabetes medications, devices, and supplies.
What are the benefits of living with diabetes in Canada?
Thanks to universal health care, which was introduced in 1968, healthcare in Canada is free to all citizens and permanent residents. The five core principles of the Canadian system are:
Universality (all citizens and permanent residents are covered)
Comprehensiveness (all medically essential hospital and doctors' services are covered)
Portability (healthcare can be accessed among all provinces and territories)
Public administration (of publicly funded insurance)
Accessibility for all
This means that people with diabetes have the right to access medical care – at no cost to themselves – should they require it. This is in stark contrast to numerous other countries around the world, where healthcare costs are covered only through private insurers, and those not covered must pay for healthcare out of their own pocket.
What are the gaps or limitations in healthcare in Canada?
While universal access to healthcare in Canada is a right of all Canadians, accessibility remains an issue. A recent report published by Diabetes Canada noted that the greatest challenge for Canadians living with diabetes was affordability and access to diabetes medications, devices and supplies.
As well, out-of-pocket costs for medications, devices and supplies to manage diabetes vary across the country. Finally, newer therapeutic interventions approved as safe and effective by Health Canada and available in other countries are not yet available in Canada (for example, continuous glucose monitoring systems).
What are the tax benefits available for people living with diabetes in Canada?
People with type 1 diabetes may be eligible for a Disability Tax Credit if they meet the eligibility criteria for receiving a life-sustaining therapy. For more information about the tax credit, click here.
People with diabetes are also able to claim some expenses when filing their income tax, including the cost of insulin, insulin pens and insulin infusion pumps. For more information, click here.