Home
»
Tag Archives: calories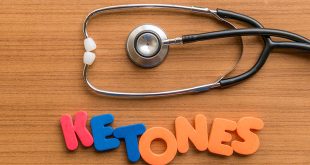 People often ask what it means when their meter flashes "test ketones".
Read More »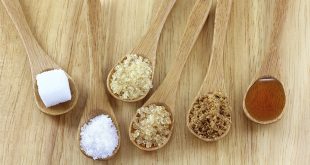 Avoiding sugar is the most common diet concern for people living with diabetes.
Read More »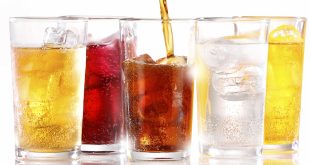 It's important to stay hydrated, especially during the summer, when the heat and humidity can lead you to perspire more.
Read More »