Many Canadians experience the winter blues due to less hours of daylight and colder temperatures. Staying inside for days on end, as we all know, can have negative effects on your mood. So grab a steaming mug of your favourite winter bevvie and make plans to banish the mid-winter blues with these 6 super tips!
1. Seek out the sun - even close to home!
For some people, winter blues can be a mild form of Seasonal Affective Disorder (SAD). This is a form of depression that usually starts in the fall and continues through the winter months.
Light therapy (phototherapy) is often prescribed for people with clinical cases of SAD. But even those with just mild winter blues can benefit from a little extra sunshine during the drab and dreary winter months.
On bright, clear days, make the effort to bundle up and get outside for a brisk walk in the sunshine. Inside, draw back the curtains or blinds and get in the habit of sitting close to the windows.
2. Get a jump on spring growth
Plant seeds in pots indoors. There's nothing like the sight of a spring bulb, radish or lettuce sprouting to make you feel that winter will soon be behind you and spring is just around the corner!
Check out your planting ideas online or at your local gardening centre. You will find lots of options including peat pellets, seeding trays, and even winter light units to give your plants some artificial sunlight.
3. Try out a winter sport
Physical activity not only helps keep your physical health on track, it also helps to lift the spirits. Take advantage of the season by checking out a new winter sport. Think about cross-country skiing, snowshoeing or ice skating…or pull on your winter boots and get out for a brisk winter hike. And remember it's all about the layering to keep warm!
You will also find tips for indoor exercise in Dr. Michael Sarin's expert blog article Exercise tools for winter work-outs.
4. Find a new interest
Keeping our minds active and stimulated is important for everyone, whether living with diabetes or not. The winter months offer a perfect opportunity to explore new interests.  Think about activities that you enjoyed in the past - maybe even as a child – but never had the chance to explore further. Now may be your opportunity! Did you enjoy painting, sewing, or woodwork? Are you a secret chef? Have you always longed to learn more about history…legends…other languages? Seize the season to expand your interests!
5. Indulge yourself
Set aside an afternoon that's just for you. Splurge on your favourite magazines or a new book, or take some faves out from the library. Stock up with comforting hot beverages, and snuggle up by the fire under a toasty throw.
Try playing your favourite music while you relax. It can often help to lift the mood. See our article Can music therapy help depression?
Finish off the afternoon with a hot soak in a bath full of scented bubbles or rejuvenating mineral salts. Heaven – and it's just for you!
Full of stress and finding it difficult to get in the mood to be kind to yourself? Read our expert blogger's article on this site Be compassionate to yourself as you manage your diabetes.
6.  Get help
Not all winter depression can be written off as cases of the blues. As we mentioned earlier, SAD is a clinical syndrome known to strike during the winter. To distinguish between a temporary case of the blues and full blown SAD, watch out for these symptoms:
•    Feeling sad, depressed or despairing for days at a time
•    Losing interest in activities that you used to enjoy
•    Losing interest in seeing people you like
•    Changes in sleep patterns or appetite
•    Increased alcohol use
•    Thoughts of suicide
If you or someone close to you is experiencing any of these symptoms, make an appointment with a health care professional. For immediate online support, check out the resources at Wellness Together Canada.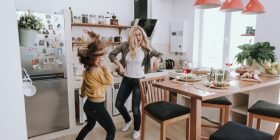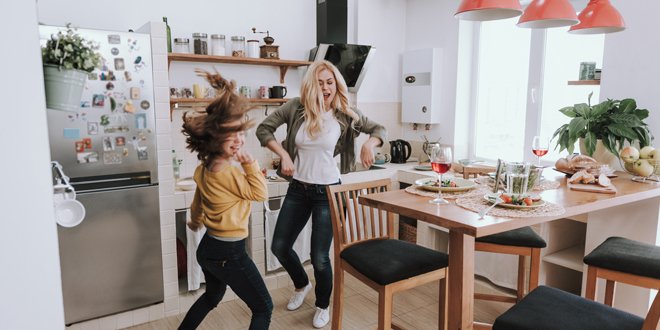 Much of the coverage of COVID-19 has been focused upon our physical health. But what about our psychological health? Times like these make those of us who are already anxious, even more anxious. We worry about our own health and the health of our loved ones as well as our job stability, food insecurity and the economy. It can be overwhelming.