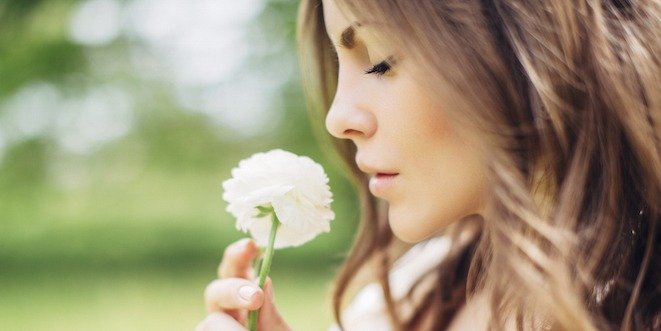 Living with diabetes can be extremely emotionally difficult. As society becomes more self-sufficient with a reduced dependency upon family and/or friends for emotional support, it is important to be able to comfort yourself, replacing criticism and blame with understanding and love for yourself. In psychotherapy terms, this model has been referred to as self-compassionate therapy: care for one's well -being. I hope that this blog will help you learn to be compassionate to yourself as you manage your diabetes.
As I have stated in previous blogs, living with and managing diabetes can be very hard. It isn't always easy to plan for meals, take sugar levels and overcome the desire to behave spontaneously like friends or family members who are not living with diabetes.
When people check sugar levels and discover they are high, it can lead to self-criticism, and self-blame for having partied or having fun.  People living with diabetes may also be under constant observations from work colleagues, family members or friends who ask if the way they are eating, drinking alcohol, staying up late or sleeping is appropriate for someone with diabetes. These statements may be said in kindness and love, but unfortunately a person with diabetes can respond to them feeling guilty or blaming herself/himself for being diagnosed with diabetes. This is when the self-compassionate approach can help.
The attributes for compassion are:
Care for well-being: willingness to take the time to care of oneself to alleviate the distress and nourish the warm of caring.
Sensitivity: being aware of one's body and emotional reaction to the distress and then how best to care for oneself.
Empathy: the ability to look internally and understand how our own thoughts and feelings to the situation are formed. Incorporating cognitive behavioural therapy's core beliefs into this component of one's belief system may help reveal the reason(s) for the critical internal harsh feelings. As one empathizes with oneself, awareness may occur and may lead to changing these feelings and behaviour.
Non-judgmental: this means not condemning, criticizing, shaming or rejecting, but staying in the moment. For example, as mindfulness-based stress reduction therapy teaches, accepting that the behaviour occurred and this is what it is. So for a person with diabetes who wants to go to a birthday party and have a piece of cake, this may mean accepting this behaviour and being able to change the behaviour in the future.
Skills of compassion:
Self-talk: through utilizing tone and words of warmth, kindness and support in a range of activities. For example, enjoying watching television covered in a warm blanket, or saying to yourself, "I have eaten the right foods yesterday and today. My glucose levels have been good and I exercised today. I can have the piece of cake and enjoy the party tonight. I have done very well. I am very proud of myself. I can start to take care of myself tomorrow."
Compassionate imagery: this helps individuals generate feelings of solace, wisdom, strength, warmth and non-judgment, by imagining an animal, such as a lion, an elephant, a tree or a mountain and how this imagery changes the person's being. Behaviour such as putting a smile on your face when life seems not to be improving can result in feeling happier. (Try this and see what happens).
By being compassionate of his or herself, the person living with diabetes becomes more aware of feelings, thoughts, and behaviours and seems to understand better who he/she is and what they need. This awareness then leads to the person with diabetes taking care of their health in a more positive fashion.
To learn more about this approach, talk to your diabetes education team or family doctor, or go to your library or check out some online resources for more information.