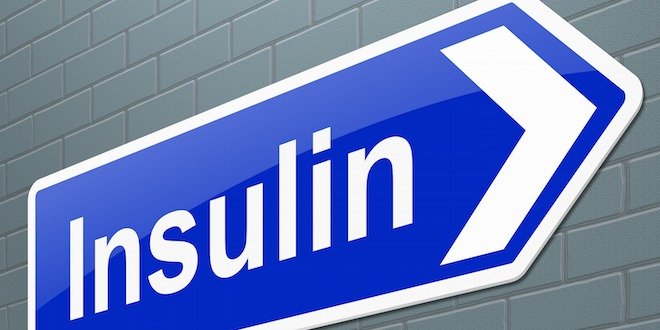 Insulin is one of the many tools that are used to manage diabetes. People living with type 1 diabetes must take insulin, as their bodies are no longer able to produce it. People living with type 2 diabetes may be prescribed insulin to help control their blood sugar more effectively.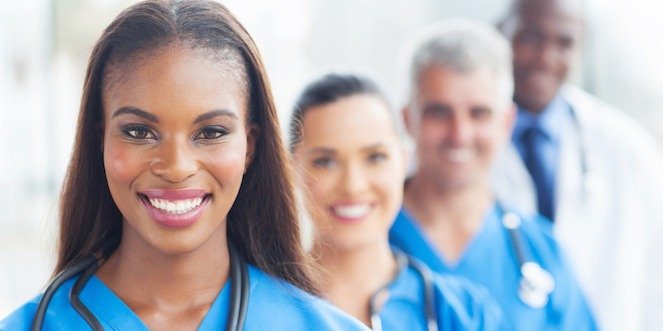 MANAGEMENT PLAN
Managing diabetes with insulin involves a number of factors, including your treatment goals, age, lifestyle, meal plan (including knowledge of carbohydrates), general health, plus your risk and awareness of hypoglycemia. There is no "one size fits all" plan. That's why it's important to talk with your healthcare team and develop a plan that works for you.
For information about treatments for diabetes – including insulin – click here.
When you take insulin, you should check your blood sugar levels regularly. Regular checks give you important information about how your glucose levels vary during the day and how much insulin you need. They also help you determine if your diabetes management plan is on track. Understanding and acting on the results of your blood sugar checks is one of the best ways that you can keep your blood sugar levels in their target range. [LINK: Monitoring blood sugar landing page]
Besides checking your blood sugar, there are other considerations you should be aware of if you're taking insulin. Some people worry about gaining weight when they start insulin. Getting regular exercise and following a healthy meal plan are the first steps to avoiding weight gain. It's important also to not skip meals, and to take your insulin as directed by your healthcare team.
INSULIN INJECTIONS
Insulin is injected just under the skin with an insulin pen using a very small fine needle. These days, syringes are rarely used. Insulin pens are beneficial, as they offer an easy way to deliver an exact dose; some pens are reusable, while others which are pre-filled are disposable. Insulin pumps are also available, and are mostly used by people with type 1 diabetes.
Some people living with type 2 diabetes believe that going on insulin means they've "failed" at their diabetes management. This is simply not the case! Sometimes, their body's insulin supply drops to a point where management with diet, exercise and other medication aren't enough. Insulin must then be added to keep blood glucose levels within targets. Your body needs insulin, whether you make your own or get it from an injection.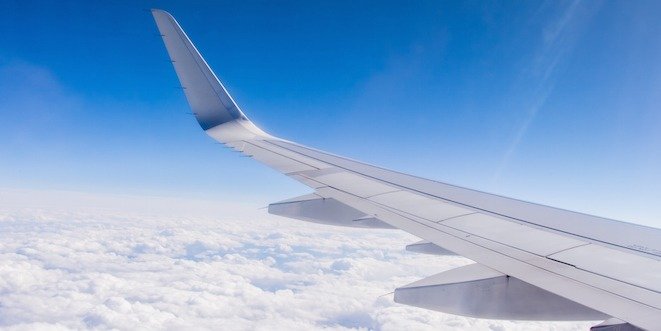 TRAVELLING WHEN USING INSULIN
Another consideration is travelling, which can throw your eating and medication schedules into disarray, especially if you'll be travelling long distances and across time zones. That's why it's important to talk to your healthcare team before you travel; together, you can develop a schedule for your insulin injections. For more information about travel and diabetes, click here.