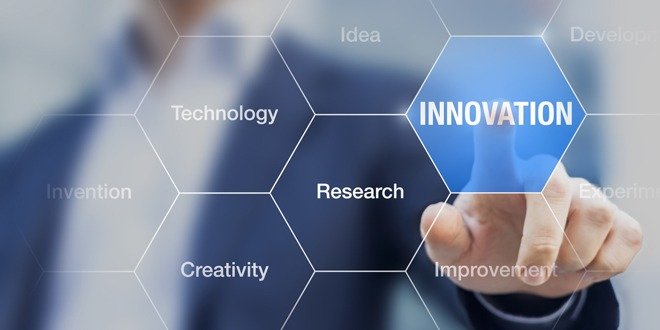 As always, these are exciting times for people living with diabetes and those who provide care and education. Utilizing the available tools more effectively is part of the new way of thinking about diabetes management. This article outlines exciting new developments in blood glucose monitoring and insulin therapy.
Glucose monitoring
Checking your blood glucose – sometimes multiple times per day – and recording and reviewing the results can be challenging. The current way of using results from self-monitoring of blood glucose and continuous glucose monitoring systems (CGM) is to look at the daily numbers and then identify patterns of lows and highs over the previous week or two. For many people, it can be overwhelming to try and interpret the different data points, and what all the numbers mean.
So, what does the future hold? Access to an online data management system call Diasend® – which allows users to upload information from most glucose meters, insulin pumps, and  CGM  and then present the information in clear and structured reports – can now be used to create an Ambulatory Glucose Profile (AGP), a new way of analyzing blood glucose results.
This new AGP technology was developed by diabetes specialists and has been in development for almost 30 years. Basically, the results of all glucose monitoring tests over a period of two weeks are turned from numbers on a page to a graph, with the results displayed over 24 hours as "wave forms." This enables the user to identify potential problem areas for low blood glucose levels and to see when glucose values are consistently out of range. It can also help determine when diabetes therapies – whether lifestyle or medication – could potentially be adjusted to bring glucose levels into range.
Patients and their healthcare teams will soon be able to have a different conversation about blood glucose levels. The discussion will revolve around "time in range" over a 24-hour period versus a single blood glucose value at a specific time, which represents only one second of one day. The AGP technology could be used to interpret results from self-management of a blood glucose logbook, however, the graph will not be as helpful as it is with the rich amount of data from CGM.
In the near future, it is hoped we will have access to a new device that will provide the data needed, without the cost of CGM, and also without the need for a finger stick for a blood glucose check. Stay tuned!
Insulin therapies
Size matters when it comes to the volume of an insulin injection. The amount of insulin required to manage diabetes differs from person to person. In fact, some individuals require hundreds of units per day. It is unclear if the absorption of insulin is affected by the volume injected, but the comfort of the injection is certainly a consideration: for many people, large volume injections are painful, and also limit their ability to increase the dose of insulin; they also may need to split the dose into two separate injections.
Recently, two insulin manufacturers introduced new formulations of existing insulins to meet the needs of people with diabetes who require larger doses of insulin:
The new Sanofi formulation of insulin glargine called ToujeoTM , a basal insulin
The new Eli Lilly formulation of insulin lispro is called HUMALOG U200TM, a mealtime insulin
The most important thing you should know about both of these insulins is that they are available only in pre-filled pens. The insulin is mixed with a lower volume of other solution (called diluent or vehicle) so more insulin delivered in a smaller volume. While that sounds like it could be complicated, it's not! The insulin pen does all the work: the dose you need is the dose that you dial and the dose that you inject. That means that 10 units is 10 units on the pen, regardless of the insulin preparation inside the pen. Best of all, no calculations are required!
In the future, we will see insulin pens that are able to deliver even larger doses in one injection – up to 160 or even 240 units – versus the current limitation of 80 units in a single injection. So, what does that really tell us? It means that insulin is essential to the management of diabetes for many people and there is no upper limit to the dose amount. These new insulins, which are available in smaller volumes, will help provide the right dose for every single patient.